Lake's first scholarship.

Life is not a bed of roses and does not always provide us with equal opportunities. As a s mall team coming from different backgrounds, we are very aware of this. That is why we are strongly committed to the idea of creating better opportunities for all and are consciously investing in a community that encourages, accepts and shares.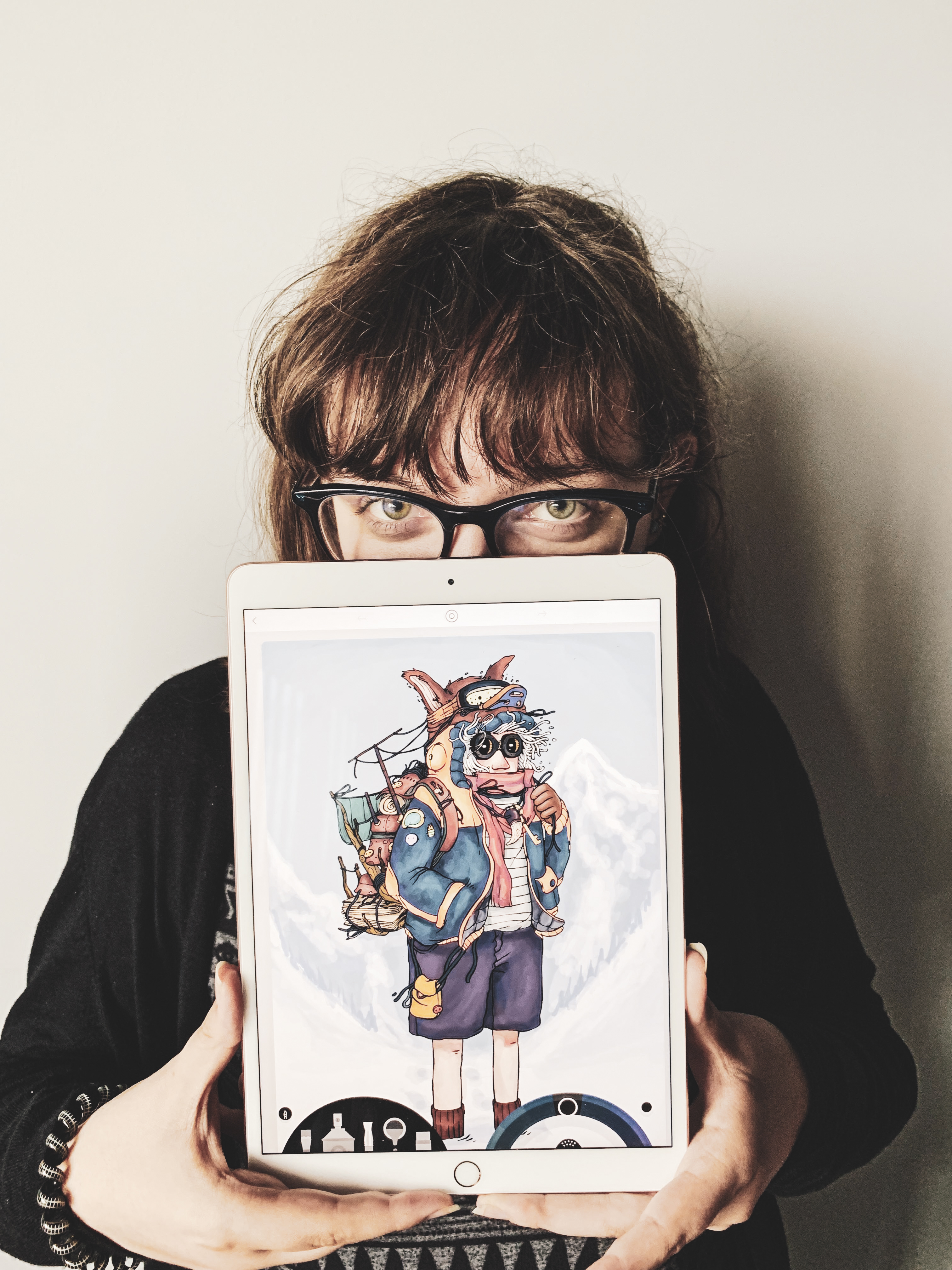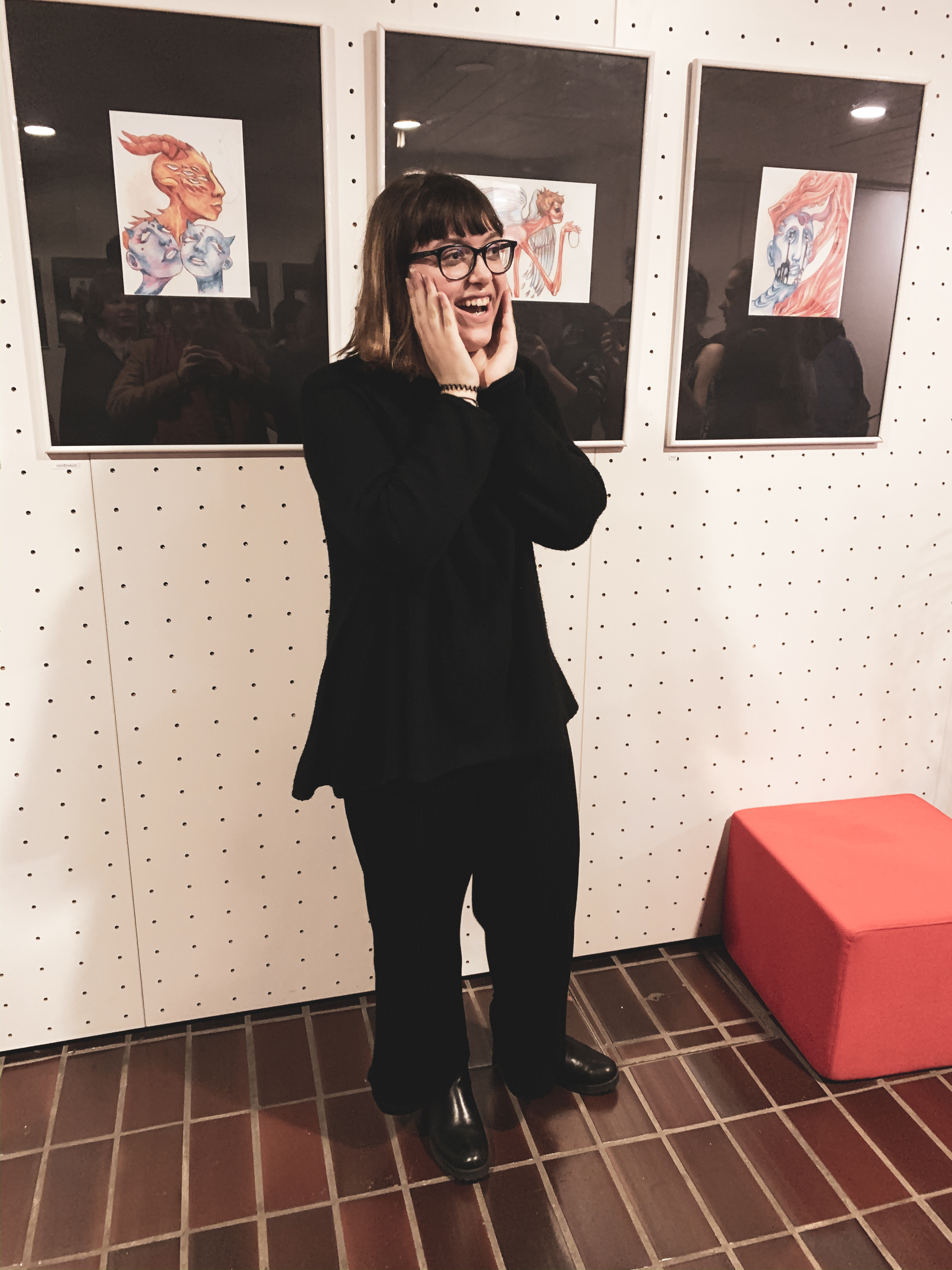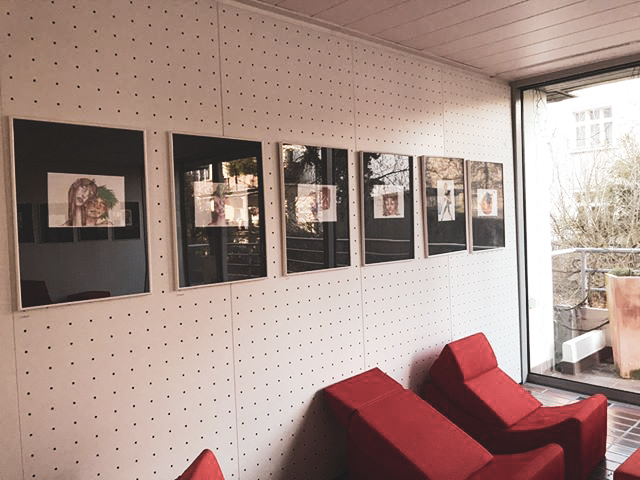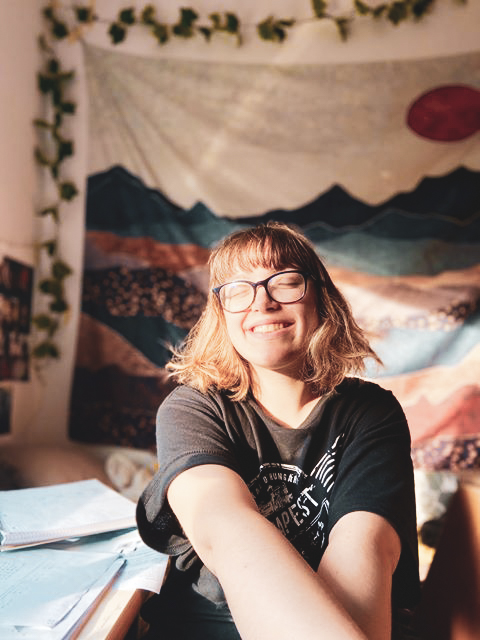 One of our great ambitions is to help support young aspiring artists who are facing hardships of various kinds, whether it be social, economic or health-related. Why? Because unfortunately, the situation we live in can often define us more than just the talent we possess. And this should not be the case for anyone. Lake's scholarship is a tiny contribution that reflects our belief in equal opportunities and a proactive way to encourage young artists.
Today is a special day. We couldn't be happier to share this good news with you; our first pilot scholarship is alive and kicking! Our first and, shall we say, honorary scholarship is a local girl, which makes us even more excited.
So, meet Amadeja. She is a 16 years old student of High School of Design and Photography in Ljubljana, who stole our hearts with her sincerity, modesty, kindness and her immersive talent. She came to our studio out of genuine curiosity and desire for new knowledge, but unexpectedly left us with this positive gut feeling that the time is right and she is the one we should start our mission with.
Lake scholarship has changed my life for the better. It gave me even more willpower and an extra push to pursue my dreams. –Amadeja
Lake scholarship is by no means obligatory and does not require anything in return. Its sole purpose is to alleviate some obstacles and help artists focus more on their work and goals, so that they can do their best. We all need a little help from time to time, right?
We are starting slow and small, but are we are sincerely hoping this seed will grow bigger and become a long-term concept, which may once turn into a donation fund that will allow many to prosper.
Yup, this is happening. Wish us good luck.