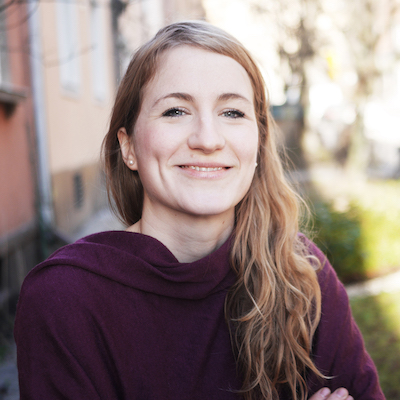 Maja Säfström
"I have been drawing for as long as I can remember"
Maja is one super fun Swede, a mother of two, and of course a talented artist. For this professional architect the breaking moment happened when she realized she enjoys drawing the scenery around buildings more than the actual buildings. It didn't take long to realize this was the way to go: her Instagram fan base says it all. If you ever find yourselves in Stockholm, drop by her MAJASBOK store and get one of those numerous must-haves! Oh, and did you know? Reese Witherspoon reposted one of Maja's posts on Instagram. Aha. Yeah. ❤
Let's start with geolocating you. =) Where do you live today and is this the place where you grew up?
I grew up in a lot of different places, we first lived in Stockholm. When I was four, we moved to France. Me and my brother were sent to kindergarten there. And then we moved back to Sweden and lived in the south of Sweden for a long time. Now I'm back in Stockholm. Well, I've been here for 10 years now and it really feels like I've found my place on earth!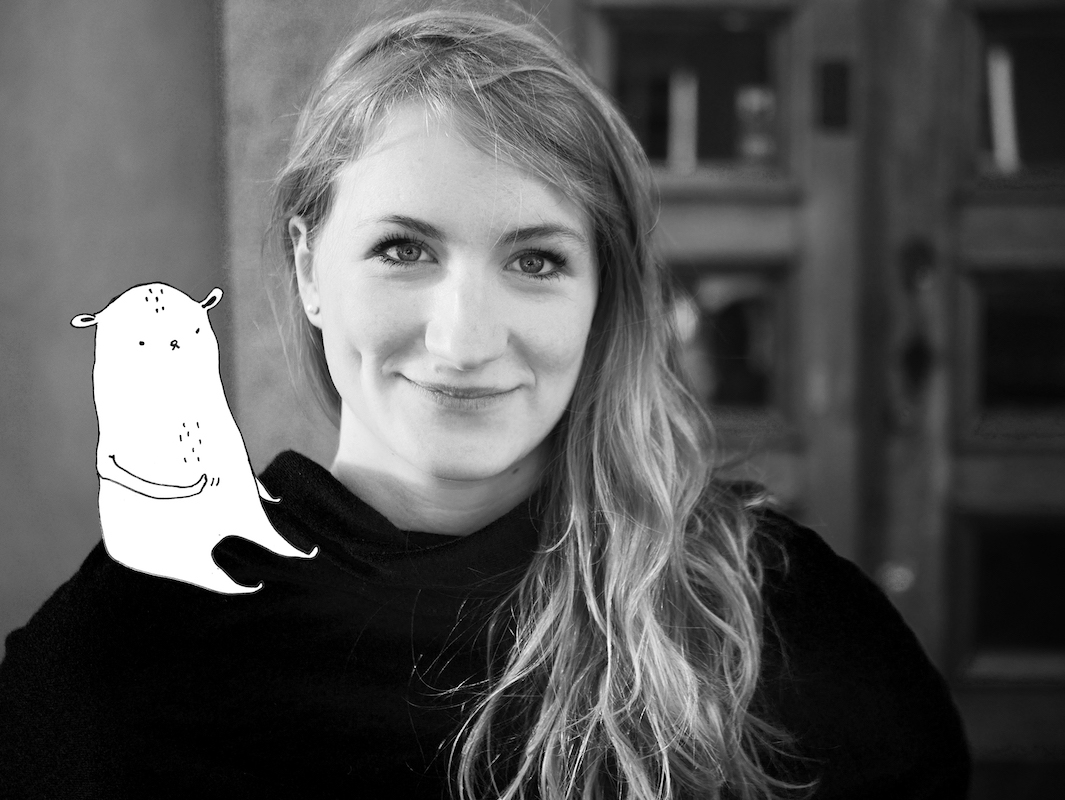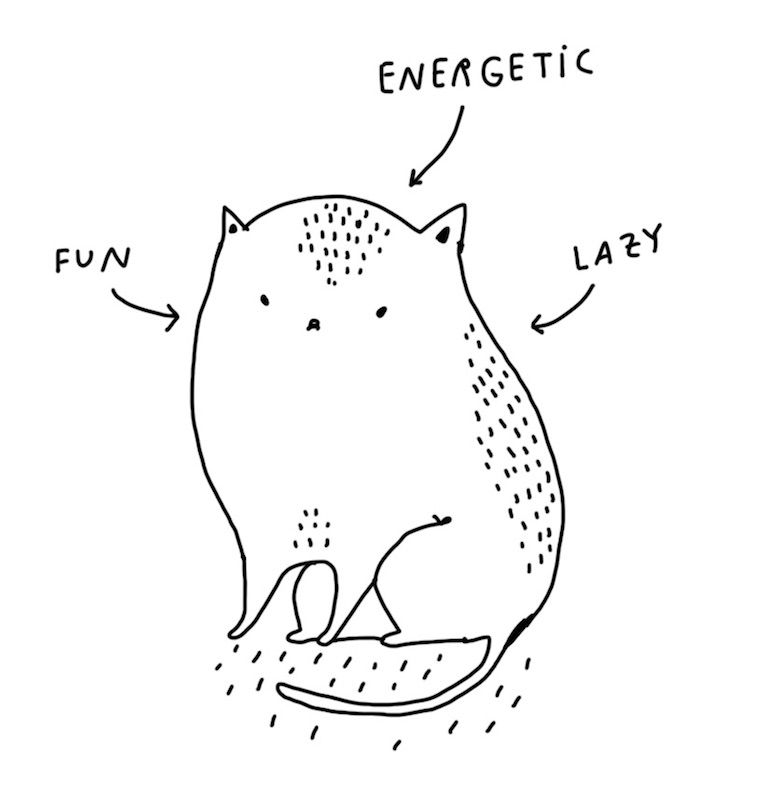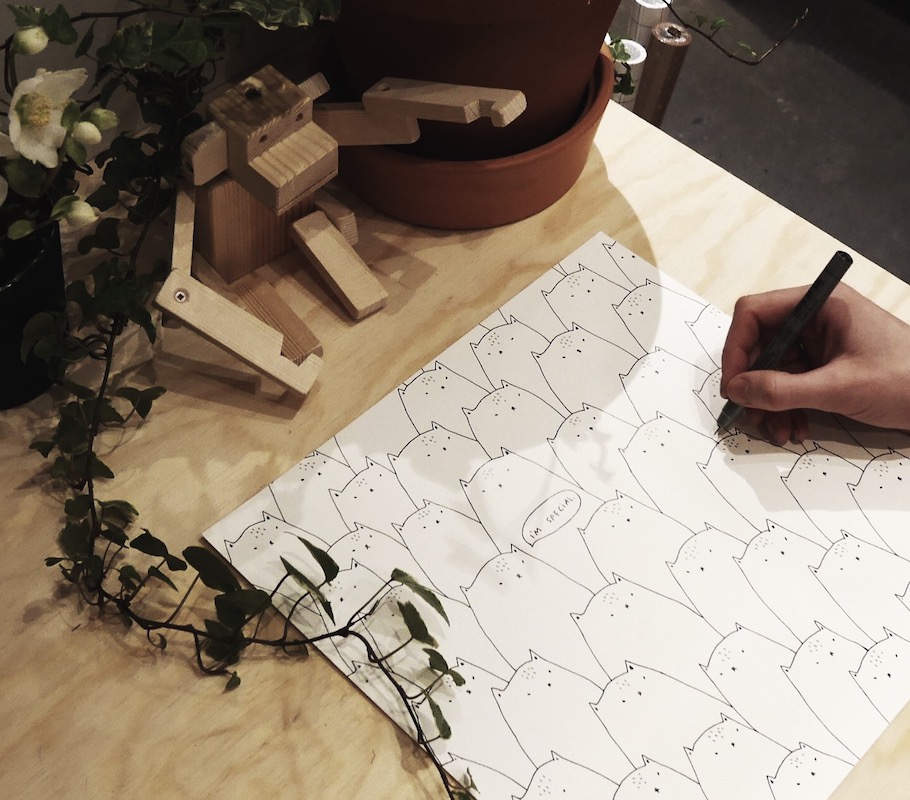 What you are doing is strongly related to creativity flow. What's the thing that has inspired you most recently?
That's a hard one. I used to work as an architect and illustrating was something I did in my time off work. Now that it is my full-time job, I realize, it is much less meditative. Because now the drawings are often commissioned, which is a bit different from just drawing whatever you feel like. It is the best job in the world though. Being an illustrator! My new hobby is taking care of my plants at home.
Is drawing something that has been with you for most of your life?
I have been drawing for as long as I can remember. I drew a lot when I was a kid. I had a few years in high school where I thought I was really bad. Then I started studying architecture at university and found myself drawing the scenes around the buildings with MUCH more enthusiasm than the actual houses. Well, one thing led to another!
"Having a regular job, paying the bills allowed me not to stress out if my illustrations wouldn't sell."
Your style is very recognisable, and it seems the little notes you make next to drawings are almost as important as drawings themselves. It's makes everything very you. How did that evolve?
I think the speech bubbles are a very important part of my work. I love combining text with drawings. I often experience something in life and make a drawing of that. Making something just "pretty" can stress me out a bit. I think I have the urge to also make people laugh.
Once an idea pops in your mind, how do you bring it to life?
I usually make a thin outline with a pencil and then do the final drawing with a fineliner!
You are one of the luckies who got to a point where you can make a living as a self-employed illustrator. It seems like a wonderful achievement. Was that your wish from the start?
I actually need to pinch my arm once in awhile to remind myself how lucky I am. I didn't plan this but I am really happy things turned out this way! I always thought I would have a "real job" so in one way I am a bit surprised I can make a living with my hobby. None of my friends seem to think it is weird at all though.
How does your regular working day look like?
At the moment I have no "regular" working days. I have a little baby that was born in August and she is my boss at the moment! In the morning I try to go to the studio in Stockholm, which is a little MAJASBOK shop! I meet with Sanna, who is helping me in the shop. We look at the webshop orders that have come in the day before and pack them nicely! And then when the baby is sleeping, I try to do some work. But it is all up to her!
How has Instagram affected your business/life?
I started Instagram 3 years ago, sharing my illustrations. It is the base of my business, basically all my jobs come from people finding me on Instagram. Instagram has grown so much since it started and the posts have changed too. In the beginning, the quality of the photos was so bad and everyone had public accounts and shared photos of their food! Now, Instagram has developed into private and professional accounts, and the quality of professional accounts is amazing. When I scroll down my feed, I feel that I need to step up my game to keep up with all the brilliant people out there. Instagram is an amazing platform perfect for illustrators to share their work.
Going through Instagram, I quickly noticed there are many people who also aim to make a living as a full-time illustrator. What would you say to those who look up to you and would appreciate any thought on how to path your way towards living the dream?
Well, I started out as an architect and just started Instagram for sharing my private illustrations. I had no plans of making a living as an illustrator. For me this was ideal, because the transition to becoming a full-time illustrator has really been successive. I didn't have to search for commissions, which I realize is very lucky. Having a "regular" job, paying the bills allowed me not to stress out if my illustrations wouldn't sell. I don't know if that is a good piece of advice for others but for me it was perfect. It seems really hard to go from zero to 100 percent making a living as an illustrator. The competition is tough, so having a financial security from something else until things settle can be a good idea. And then of course draw a lot, show your work, don't wait for someone to pay you. Do what you love, practice, and things will happen!
Is there an extraordinary fan story you'd maybe like to share with us?
It was super cool when Reese Witherspoon reposted one of my drawings! But I am not sure if that makes her a "fan" though. :)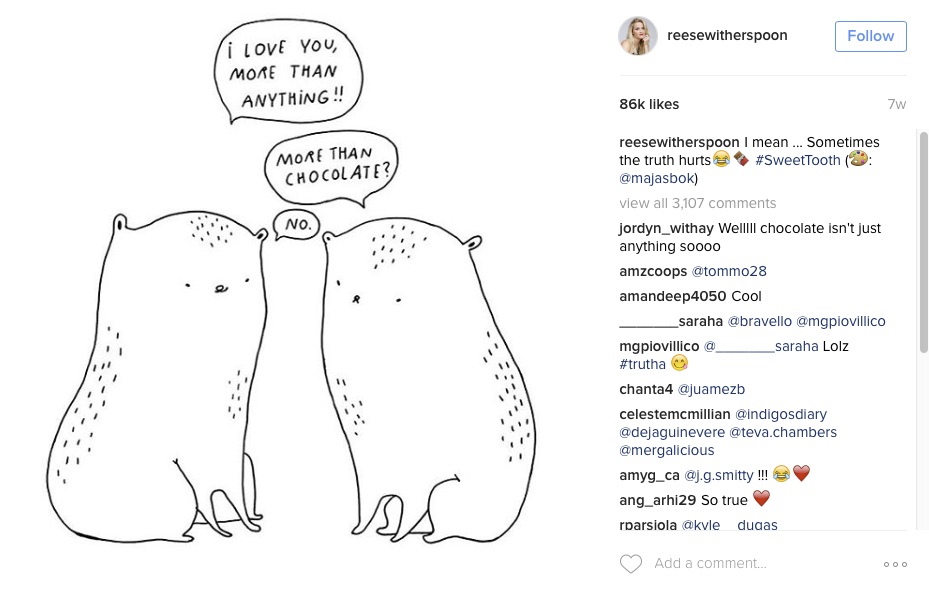 We are so happy to have you on board as one of Lake's first 10 artists. What made you decide to join us?
Oh, I am very excited too!! I love the concept and the way you have chosen the artists. I also love the app's design. It's so lovely to see when people share how they have colored my drawings. They make such cool things and it feels like we are collaborating, making new artworks together! The drawings come to life with colors and every version someone makes has its own personality!
Is there anything more you'd like to share with the Lake community?
Talent is loving something so much that you are willing to practice more than anyone, until you get REALLY good at it.
Intrigued to know more about Maja? We got you covered.