Collab
| 13. Oct, 2017 - 3 min read
Introducing the Lake & Spoonflower Coloring Book Design Challenge
Today, we're announcing a partnership that is taking Lake beyond the digital world! We are teaming up with Spoonflower, the world's first web-based service for custom, on-demand fabric, wallpaper and gift wrap creation, for one of their November design challenges! Coming all the way from Durham, North Carolina, they're stopping by to share what it means to be a part of the Spoonflower community and why Lake was the perfect match for this month's challenge. ❤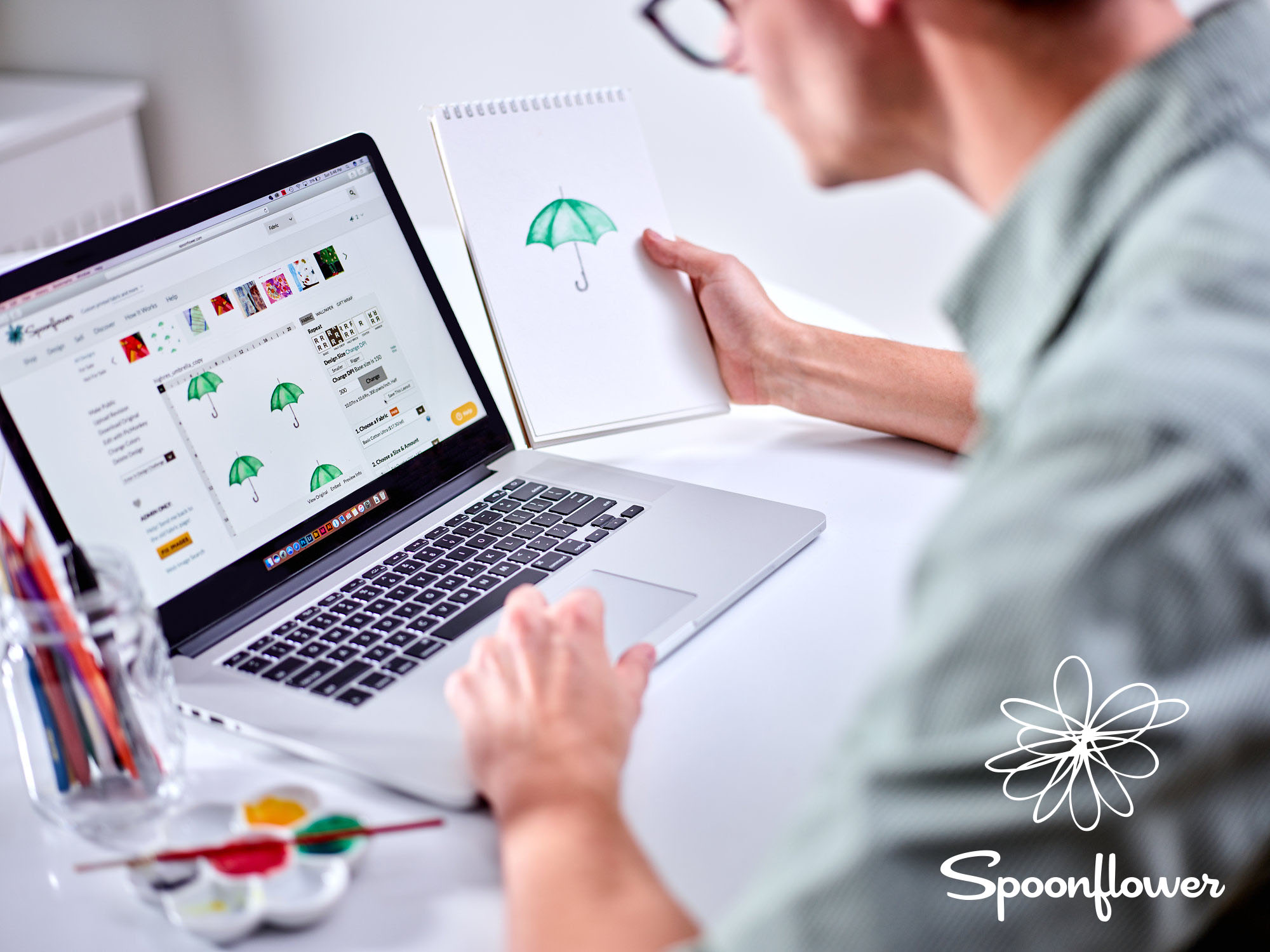 Hello from Spoonflower!
At Spoonflower, anyone can design, print and sell their own fabric, wallpaper and gift wrap. Customers can either design their own fabric or papers or they can shop from our Marketplace of on-trend and niche designs. When we say, "if you can dream it, we can print it," we really mean it! Just like when you're coloring in a Lake coloring page, the only limit is your creativity.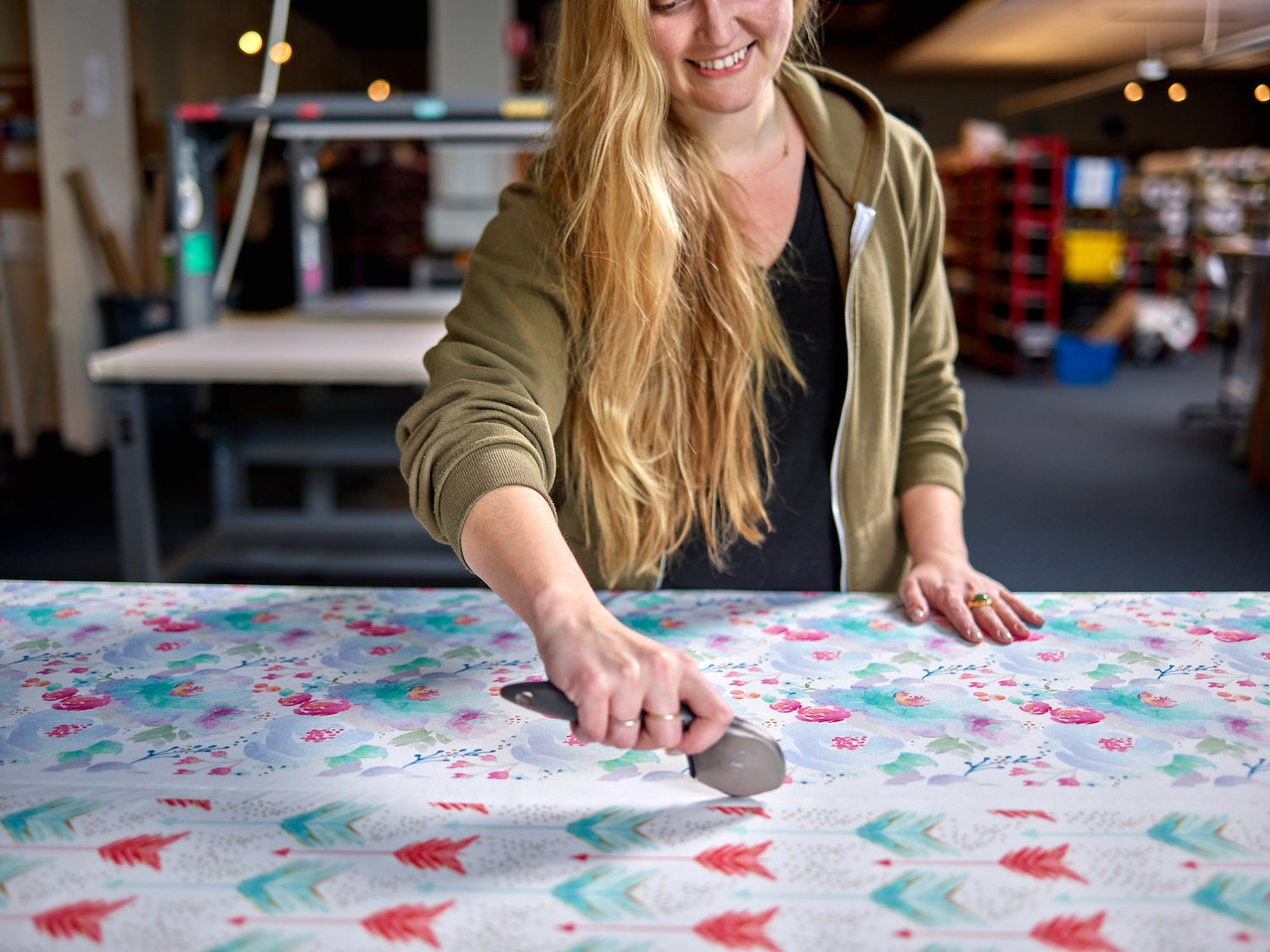 Community
Spoonflower is a creative outlet for artists and makers across the world. Since 2008, the Spoonflower community has grown to over 3.5 million, including 16,000+ designers. Did you know that you can share your designs with over 600,000 makers when you upload your work to your Spoonflower shop? Bonus: You can earn up to a 15% commission when you start selling your designs on fabric, wallpaper and gift wrap! Just like Lake, when someone purchases a Marketplace design on fabric, wallpaper and gift wrap, they support an independent artist directly!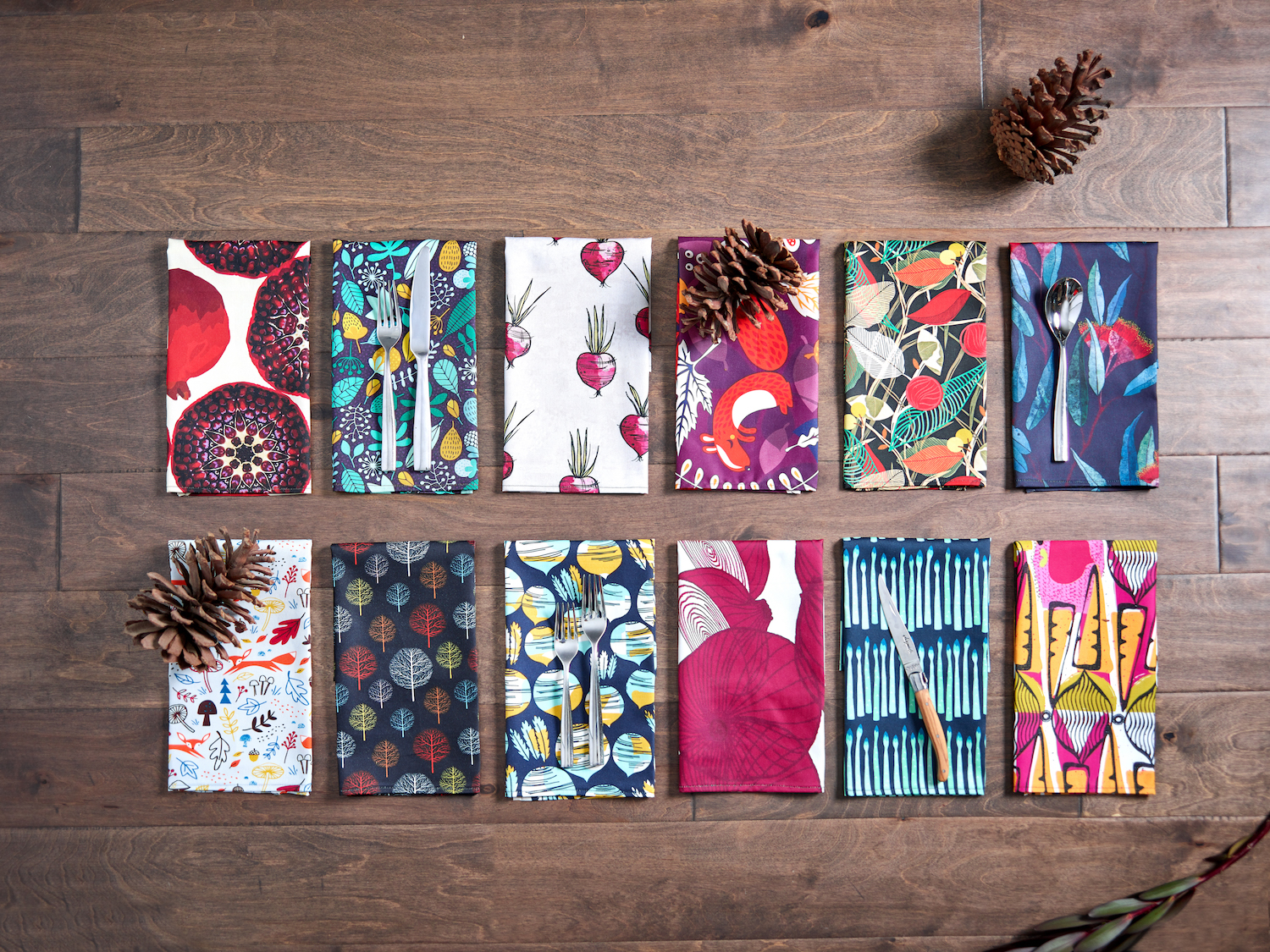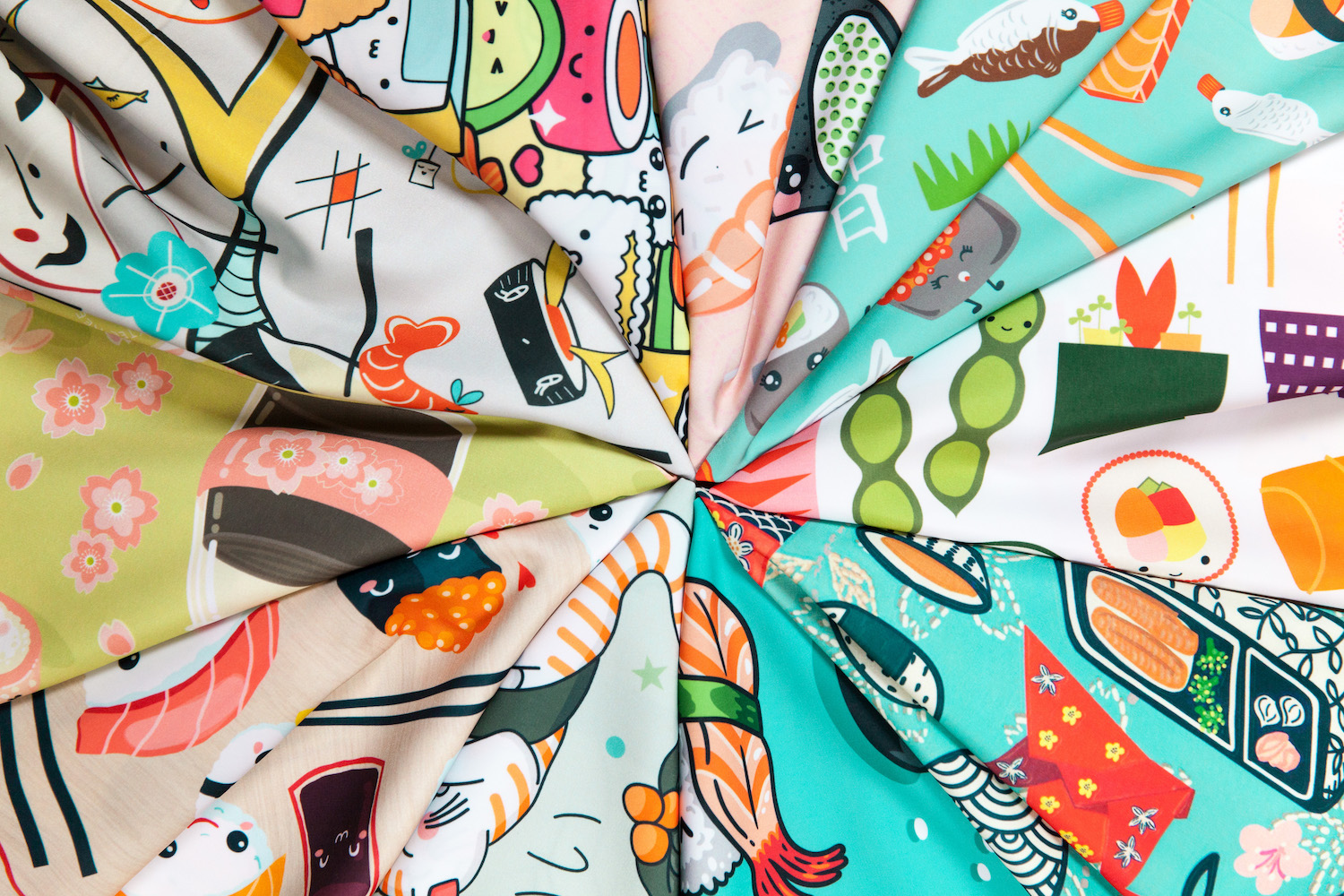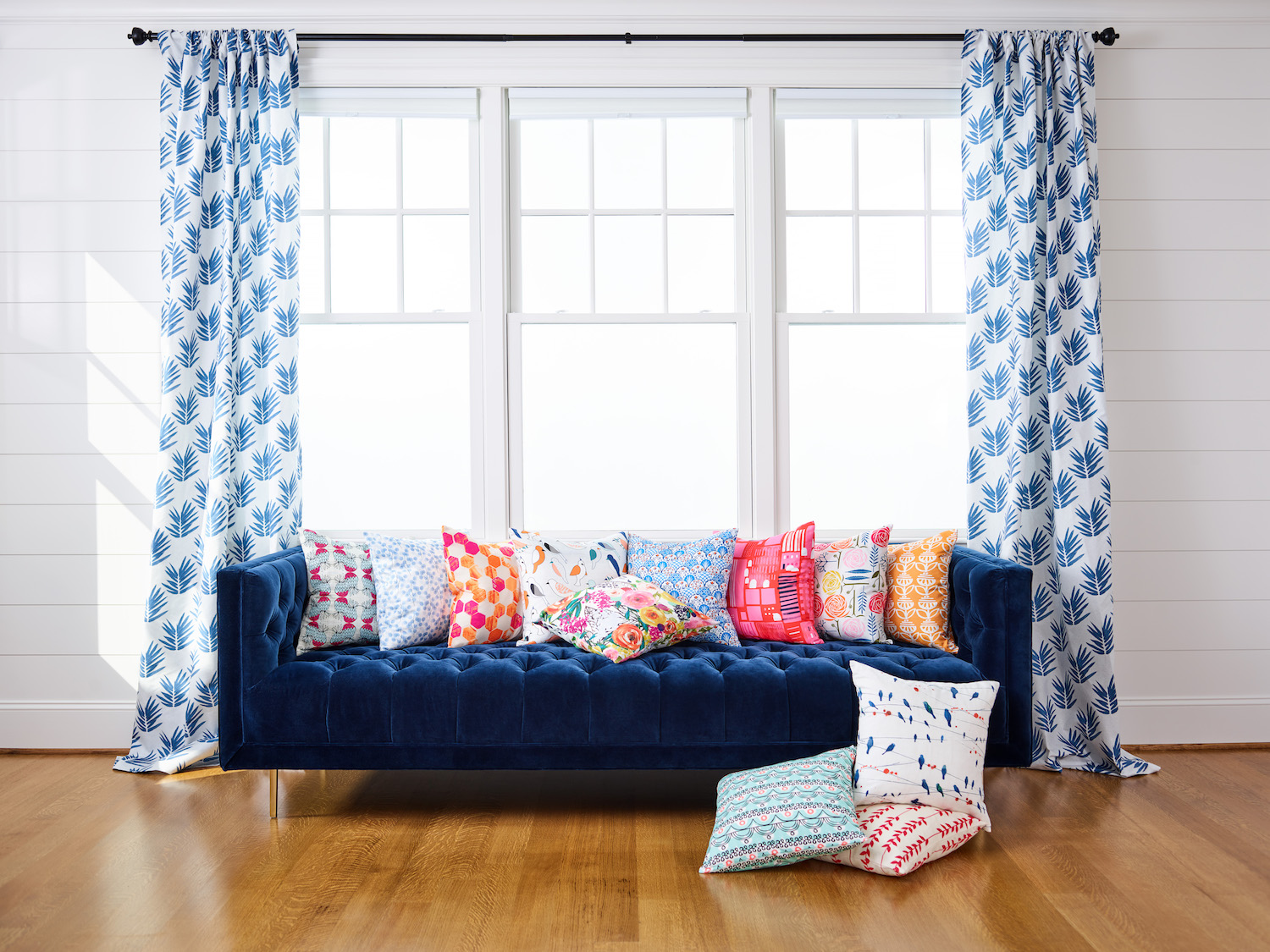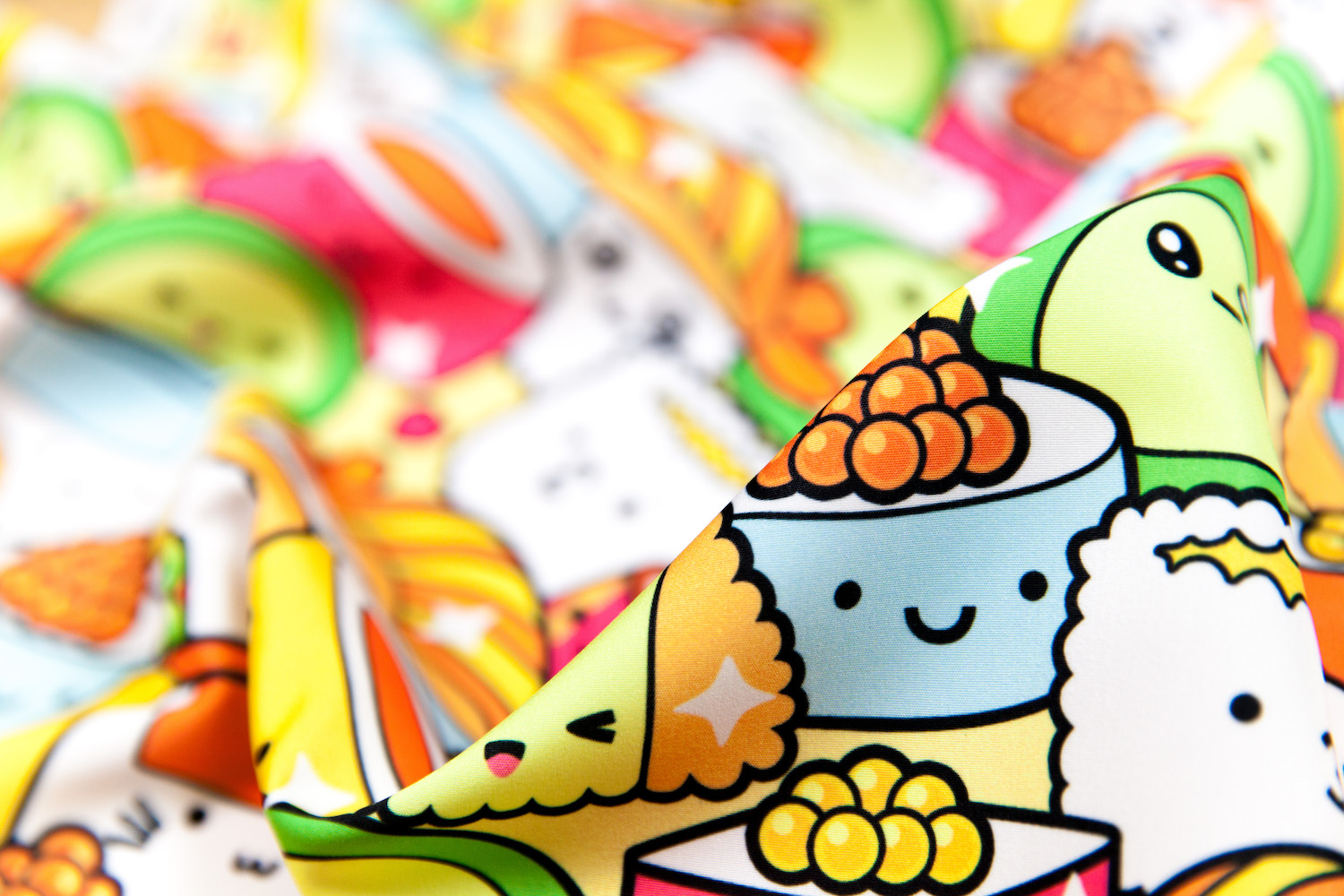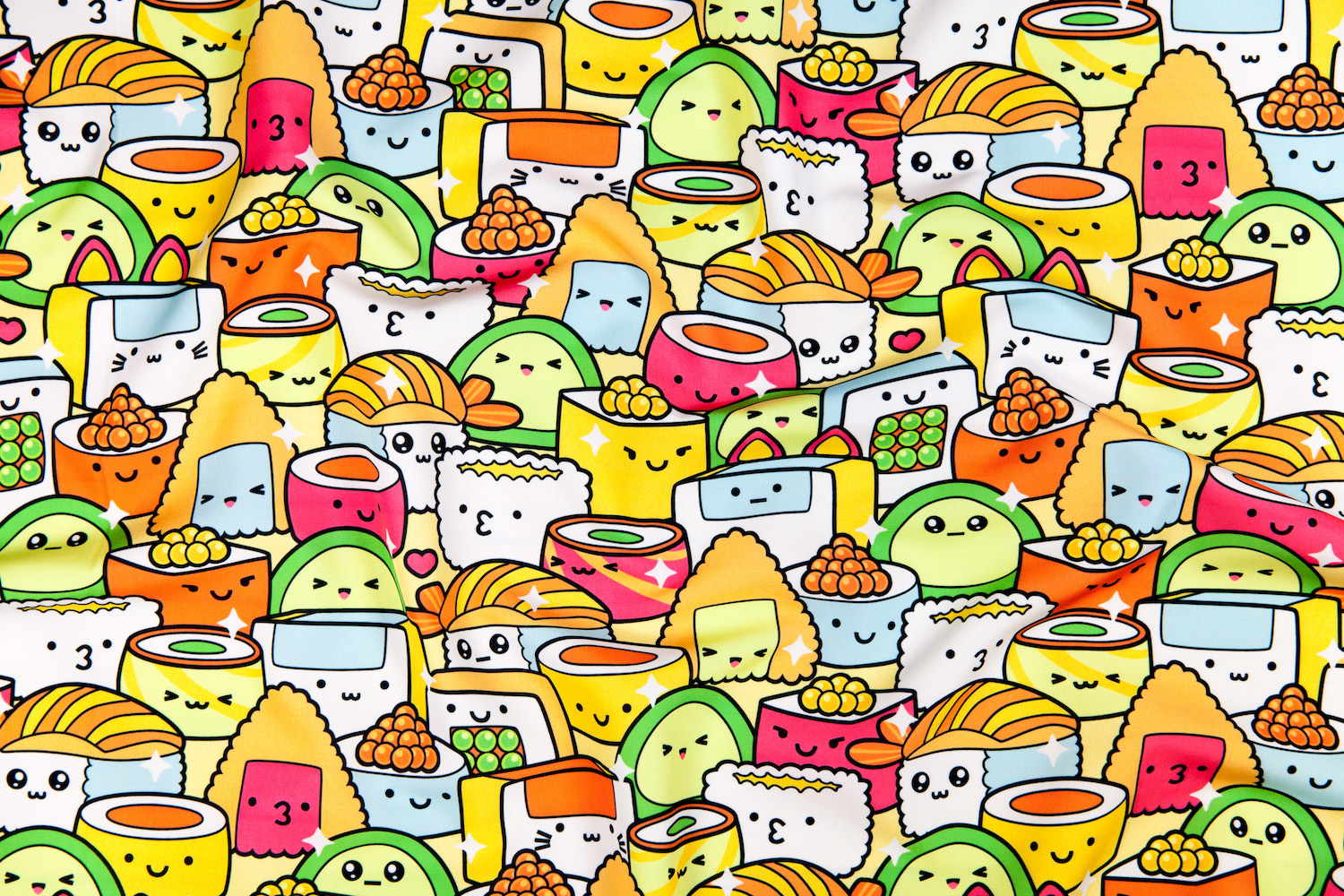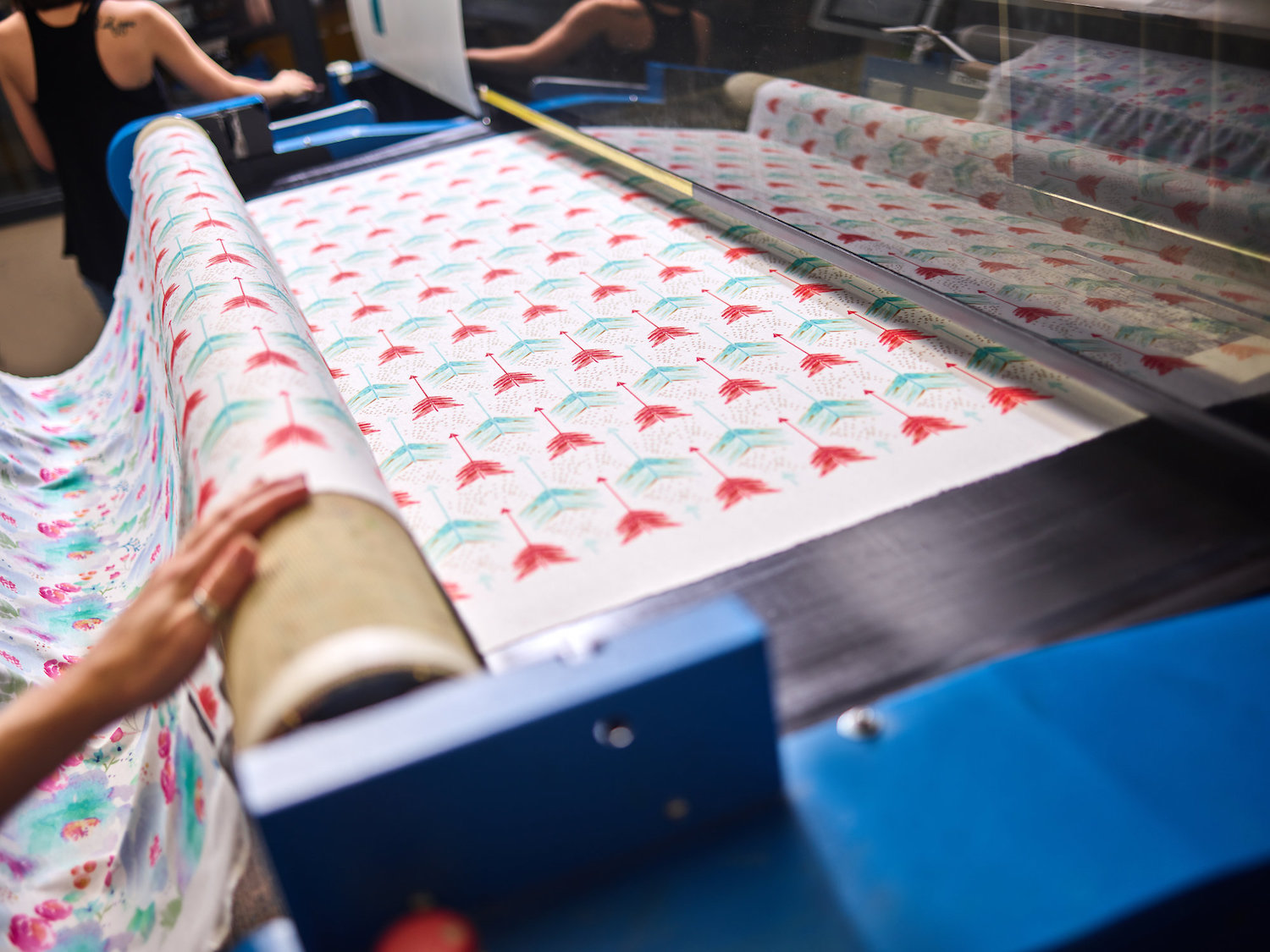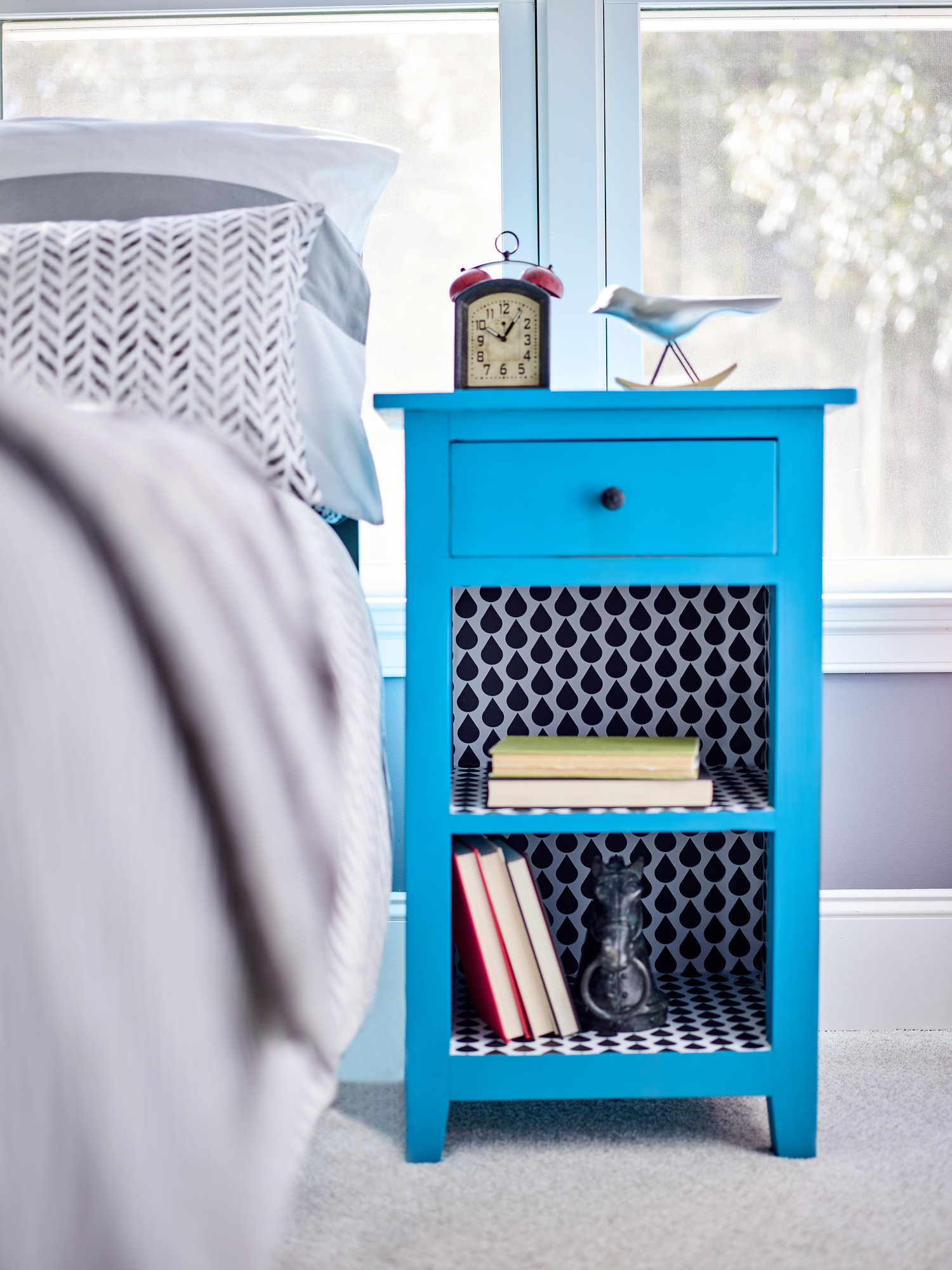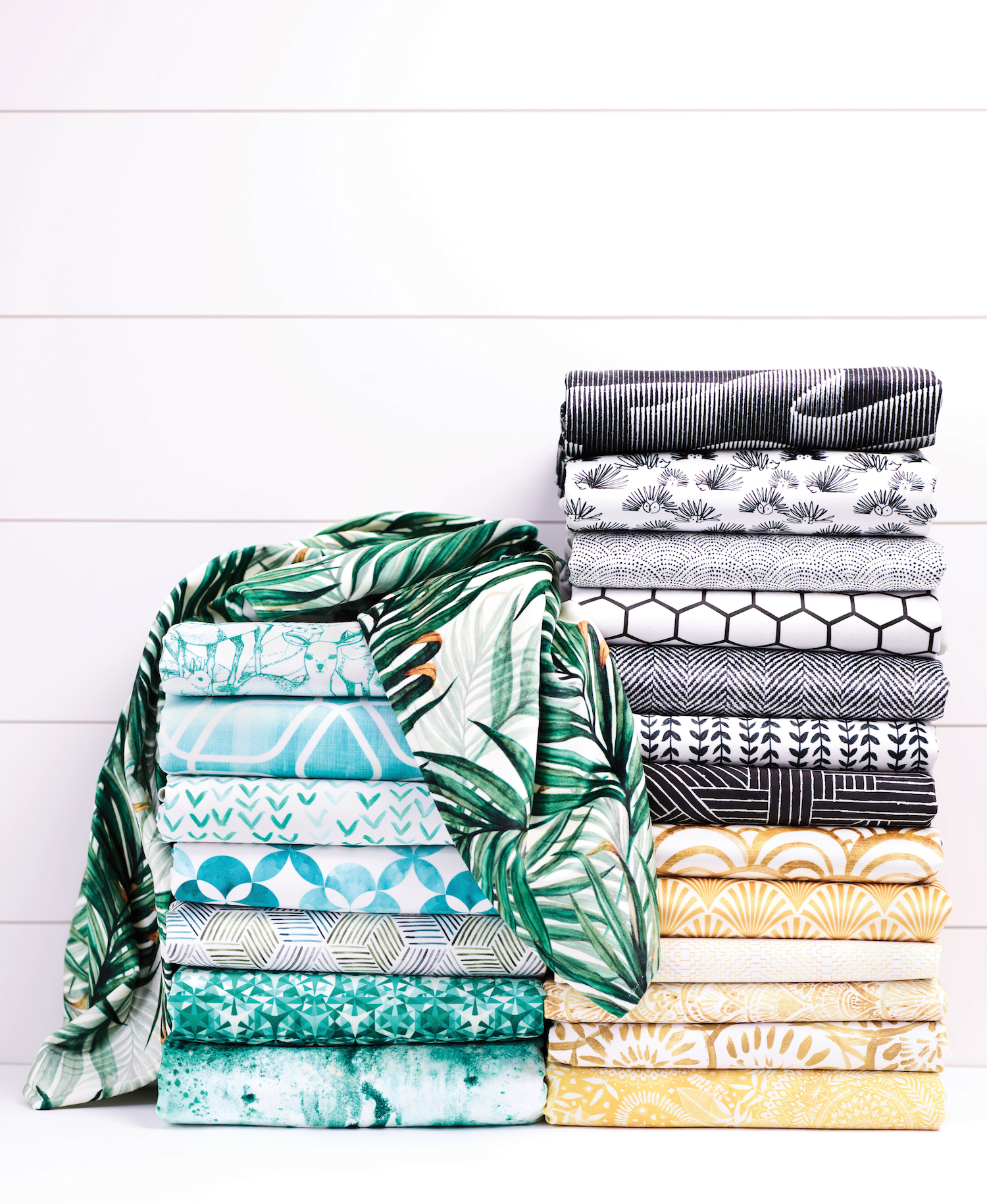 One way we inspire creativity and engage our community is through weekly design challenges. Each challenge has a specific theme that requires our design community to think outside of the box. From Kawaii Sushi to Cat Damask, we know we're always in for a surprise from the design community! To top it off, winning designers get to enjoy weekly prizes ranging from Spoonflower credit to trips to Hawaii (Aloha!)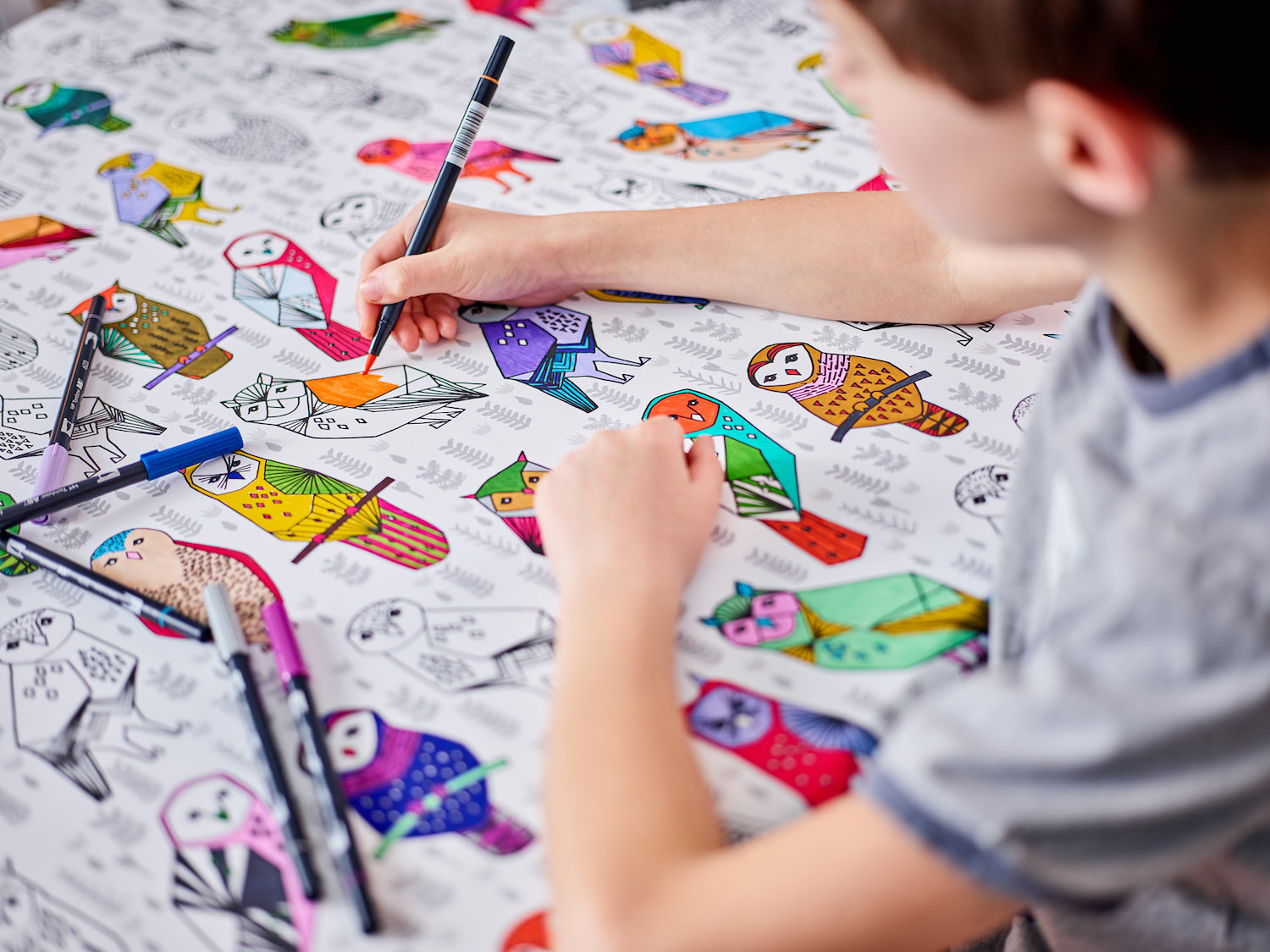 When we first gave the Lake app a spin, we couldn't help but try out all the ways you could transform a beautiful black and white design into something even more unique! Four hours later (and many coloring pages complete), we knew we wanted our community to experience all of these possibilities. We are inspired by the way the app opens up a new creative outlet for artists of all skill levels. Whether you're one of the artists designing the black and white coloring pages or turning your finger into a paintbrush to add color to a page, Lake makes it possible for anyone to be creative.
During the Lake & Spoonflower challenge, designers will test their creative skills by designing a coloring book inspired pattern and we can't wait to see what they (maybe even you!) will create! To learn more about our upcoming Lake design challenge and how you could have your design featured in the Spoonflower coloring pack on Lake, click here.
Happy creating!
Meredith and the Spoonflower team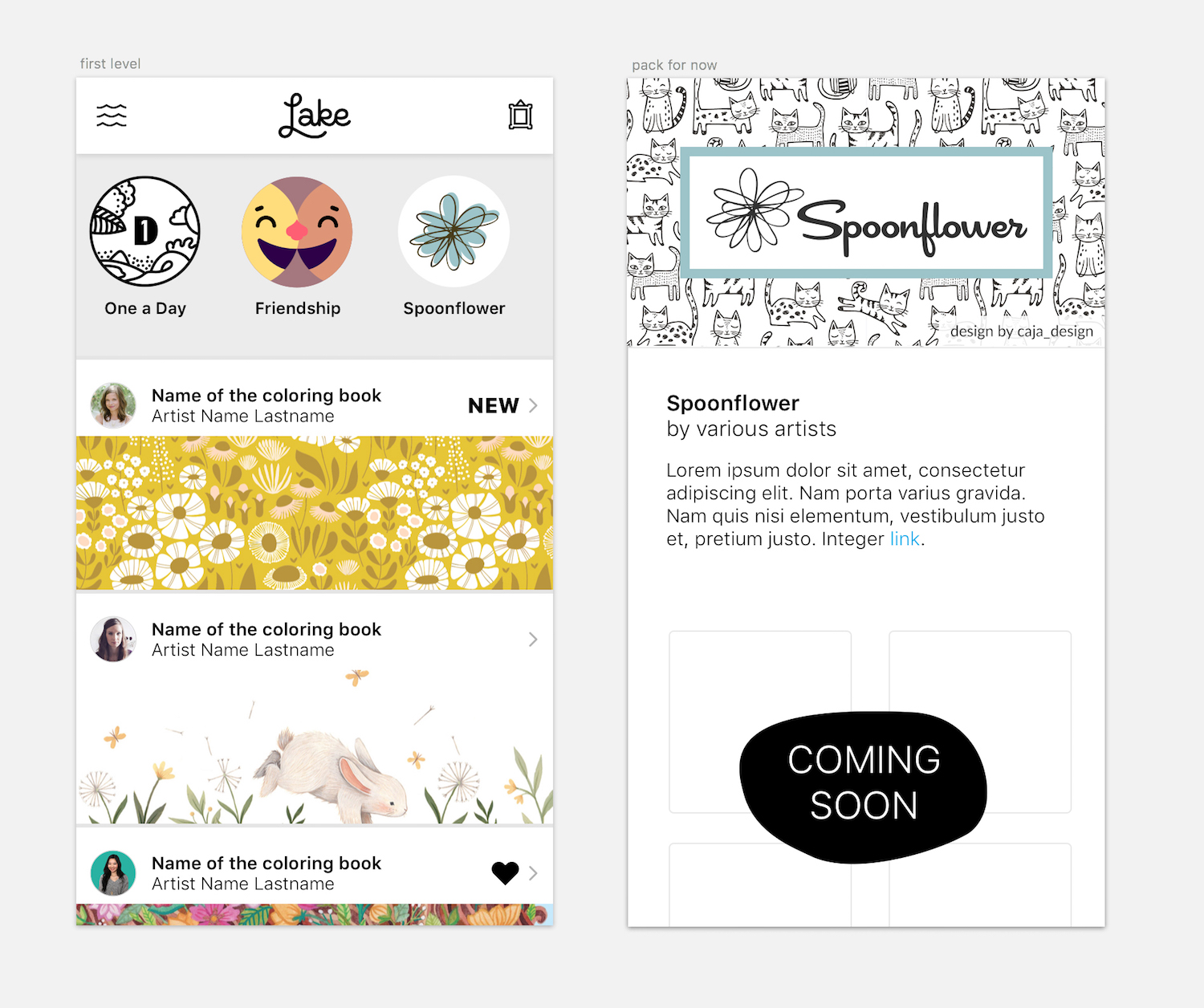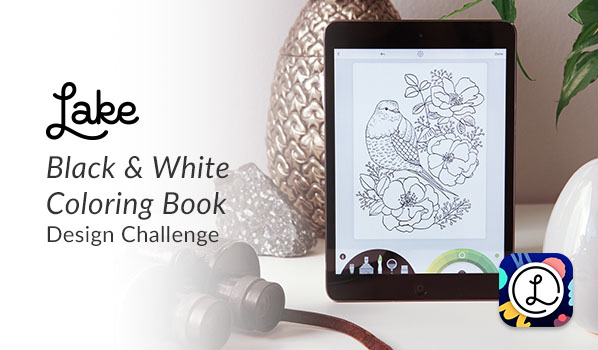 Intrigued to know more about Spoonflower? We got you covered.