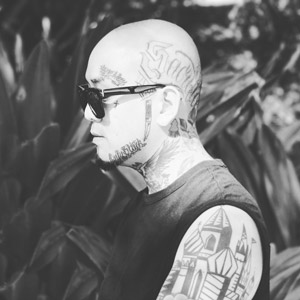 Hugo K
"I really appreciate every one of my clients"
Ever heard of the saying: "Never judge a book by its cover"? That goes so well with the artist we are presenting today. Meet Hugo K. Hugo is a tattoo artist from South Korea, and he is surprising in every way. You would expect some dark skulls from a pierced, totally tattooed all-in-black guy, but instead you get the cutest animal characters out there. He does blackwork with thick lines that will catch your attention right away, we promise you that. Hear it from him why he thinks his legs are unbearable to look at, how tattooing in his home country is still against the law and which sea animal reminds him of childhood. ❤
Black (and white) is your domain. Your tattoo art is black only, your studio design is B & W, and your personal style also reflects that.
I think the reason for that is that I have this habit of wanting to make everything very simple and minimal but can still call my own. I figured that there are so many different things that I can do with just one color and black is the color I chose.
Your earlier art as well as the tattoos on your skin have a darker impact than the tattoos you do now. You stayed true to your black style with thick lines but the subject became more cute. Can you talk a little bit about your journey to your current style?
This is a very interesting question. In the past when I was trying to create my own style I had no idea what to do and I had this thought in mind that all tattoos have to be dark. But then one day, one of my apprentices wanted to get a tattoo of his cat on his arm. I think it was that moment that smashed my whole perception of tattoo design and after that session I just wanted to focus more on the cuteness.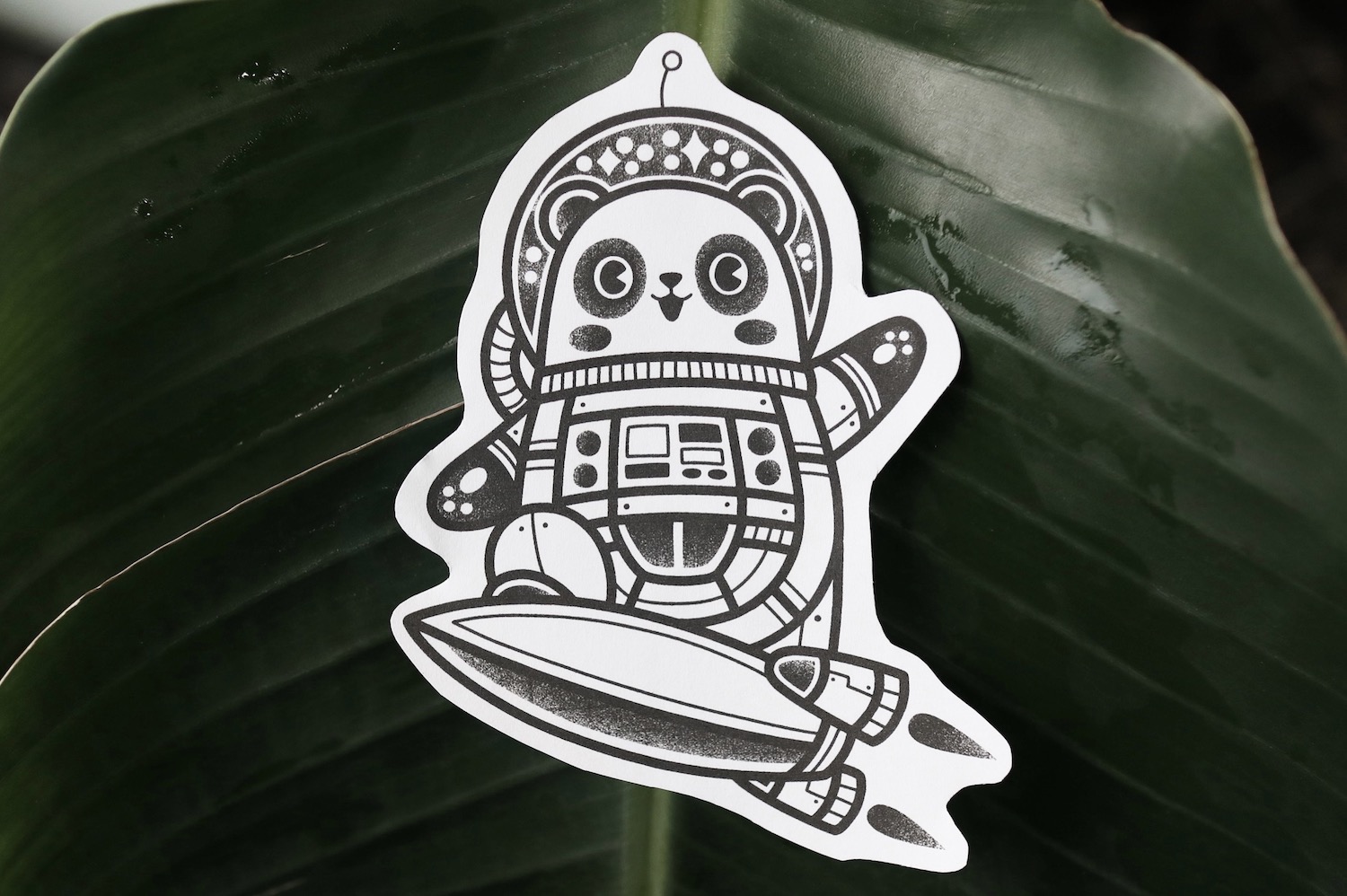 Who are your clients?
Ever since starting my own design style I have only had a few local clients, because almost all of my clients are from overseas. I really appreciate every one of my clients because they come from such faraway places and I try to share my tattoo art abroad whenever I can. Making it work in Seoul as a tattoo artist is probably the same as in other countries around the world, you just have to hold on and practice on a daily basis. Tattooing is still against medical laws in Korea but the police usually do not care since there are so many new artists and shops all over the city and unless somebody reports you to the police, you will not get into any trouble but still we have to be careful.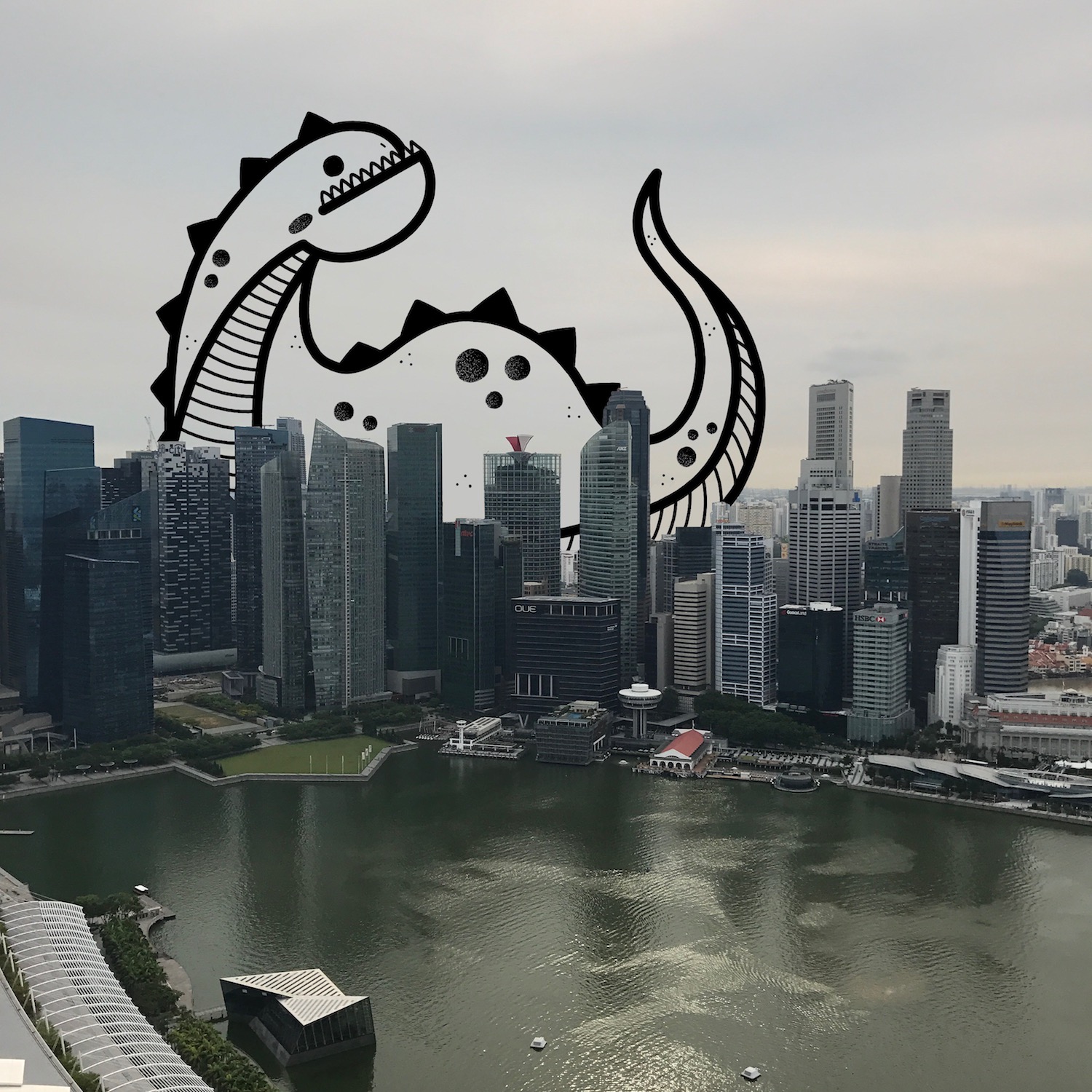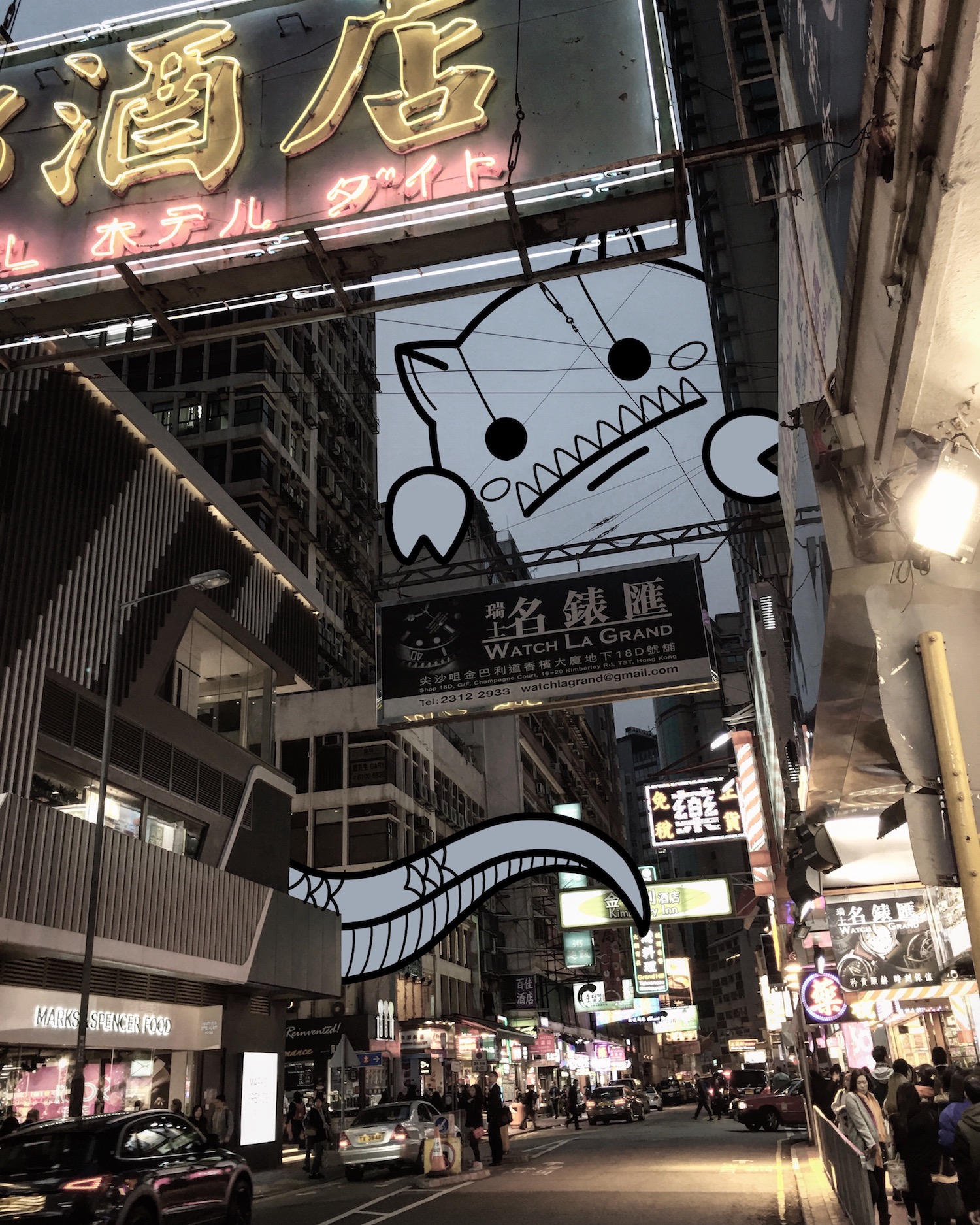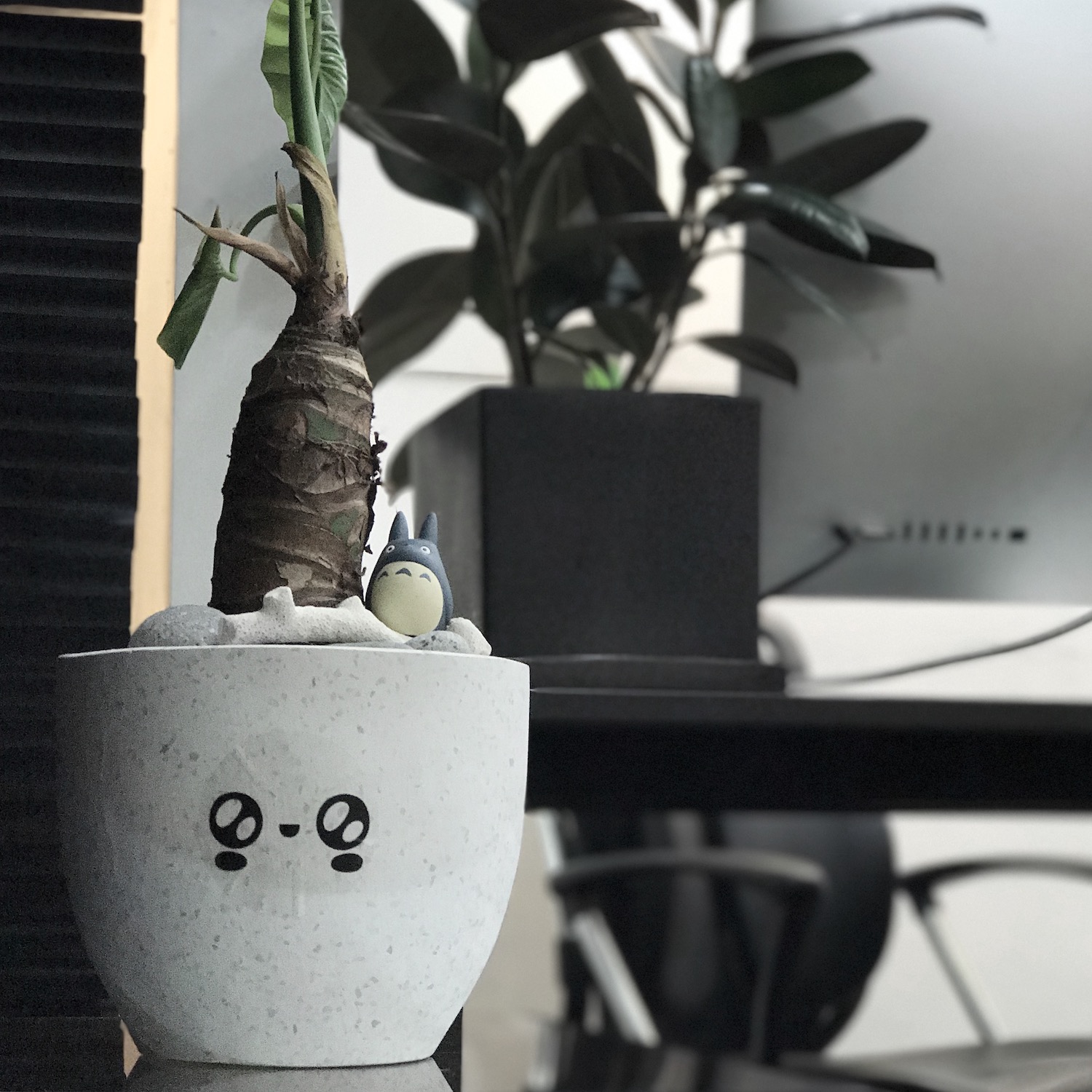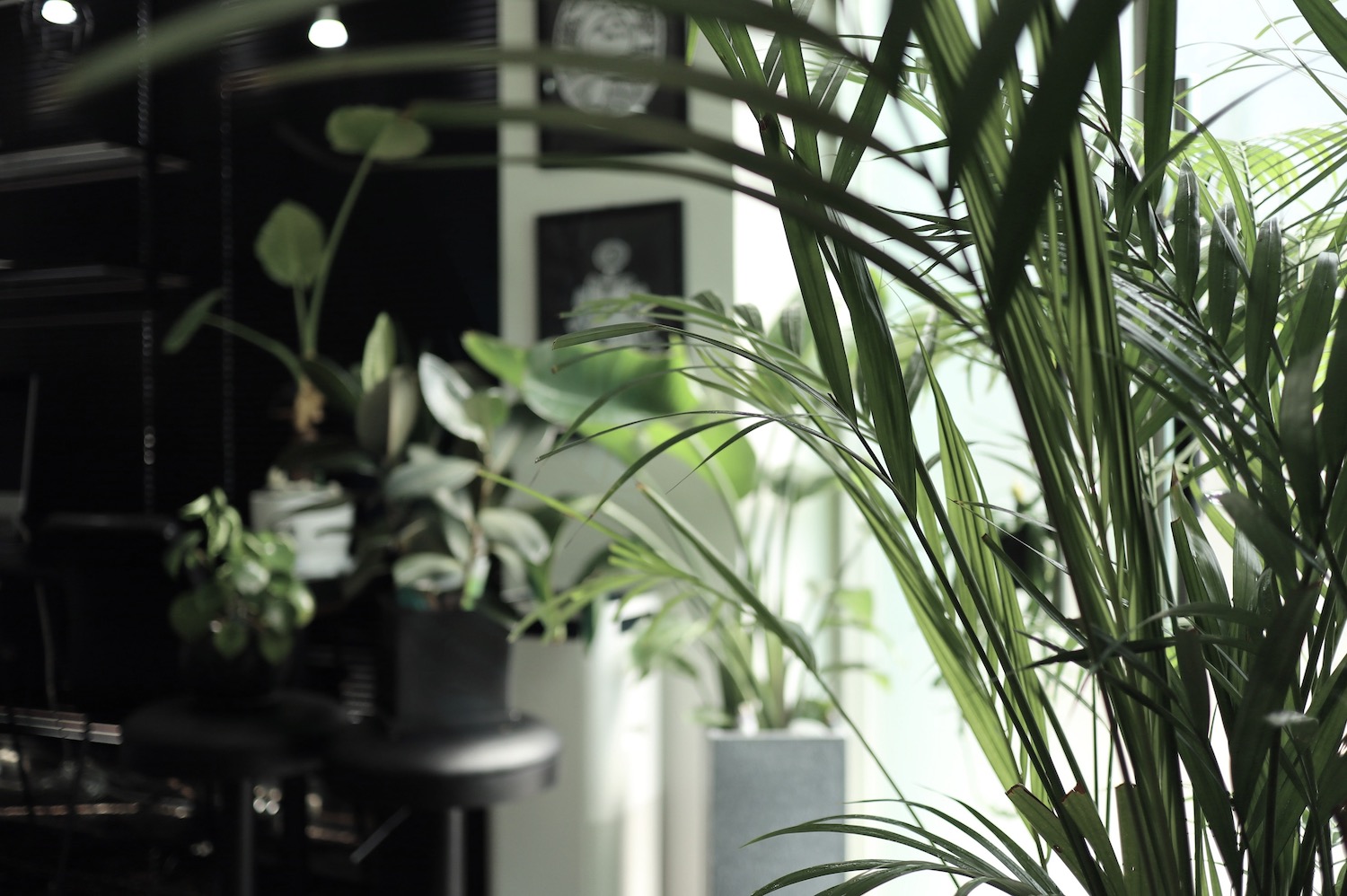 What are the must-do's in Seoul for a genuine South Korea experience?
Well, I don't get out of my studio that much so I don't know that many places but if you want to experience Korean tradition, you should visit Insa in Seoul City.
"I didn't want to do anything that I would regret in the future such as practicing on my friends or family so instead I chose to practice on my both legs."
What do tattoos and tattooing mean to you?
It means everything to me. I love all of my machines even the one I got when I didn't know anything - a 10 dollar machine. I don't use that one anymore, of course. My favorite one would be the original Bulldog.
Your body is adorned with tattoos. When did you first get a tattoo and what was the feeling behind it?
I can't count all the tattoos on my body, it is all kind of connected as one now 🙂 The first tattoo I had done is a calligraphy on the side of my neck which is gone now. I was very young and at that moment of time, the tattoo culture was forbidden so I remember being very nervous the whole time before and after the session.
Who was your first tattoo "victim"?
I didn't want to do anything that I would regret in the future such as practicing on my friends or family so instead I chose to practice on my both legs, which, by the way, look absolutely horrible.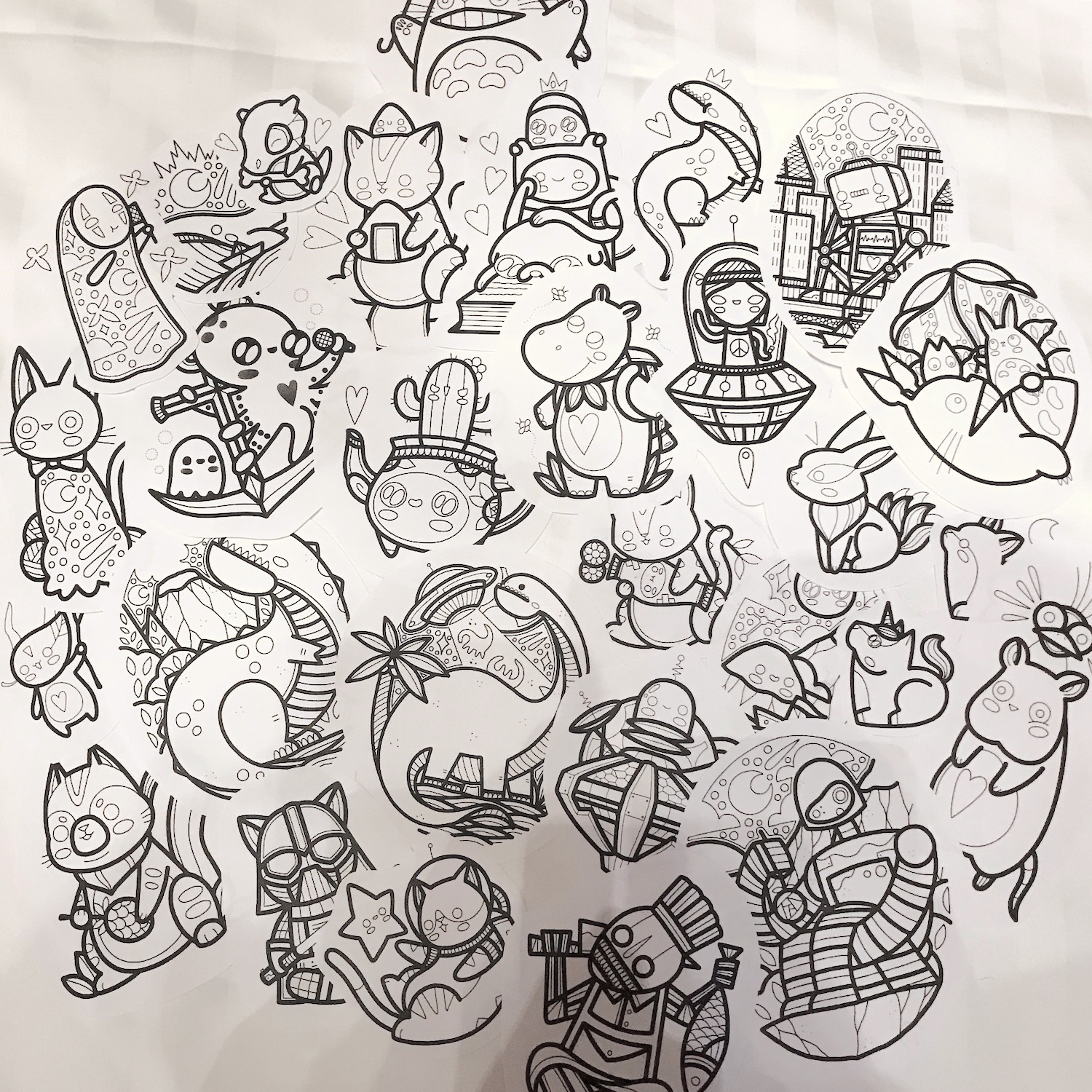 What is the biggest struggle when it comes to being a tattoo artist?
My biggest struggle is currently with the supplies in Seoul. I have to have most of the supplies shipped from overseas and most of them do not get passed through at the customs; it gives me so much stress every time.
"You just have to hold on and practice on a daily basis."
Is there still a stigma attached to tattoos and tattooing?
Well, there are a lot of young people getting tattooed these days so I don't think there is any stigma attached to it. But older people do not like it that much and still consider tattoos as a forbidden culture; some of them even talk nasty, but that happens anywhere in the world.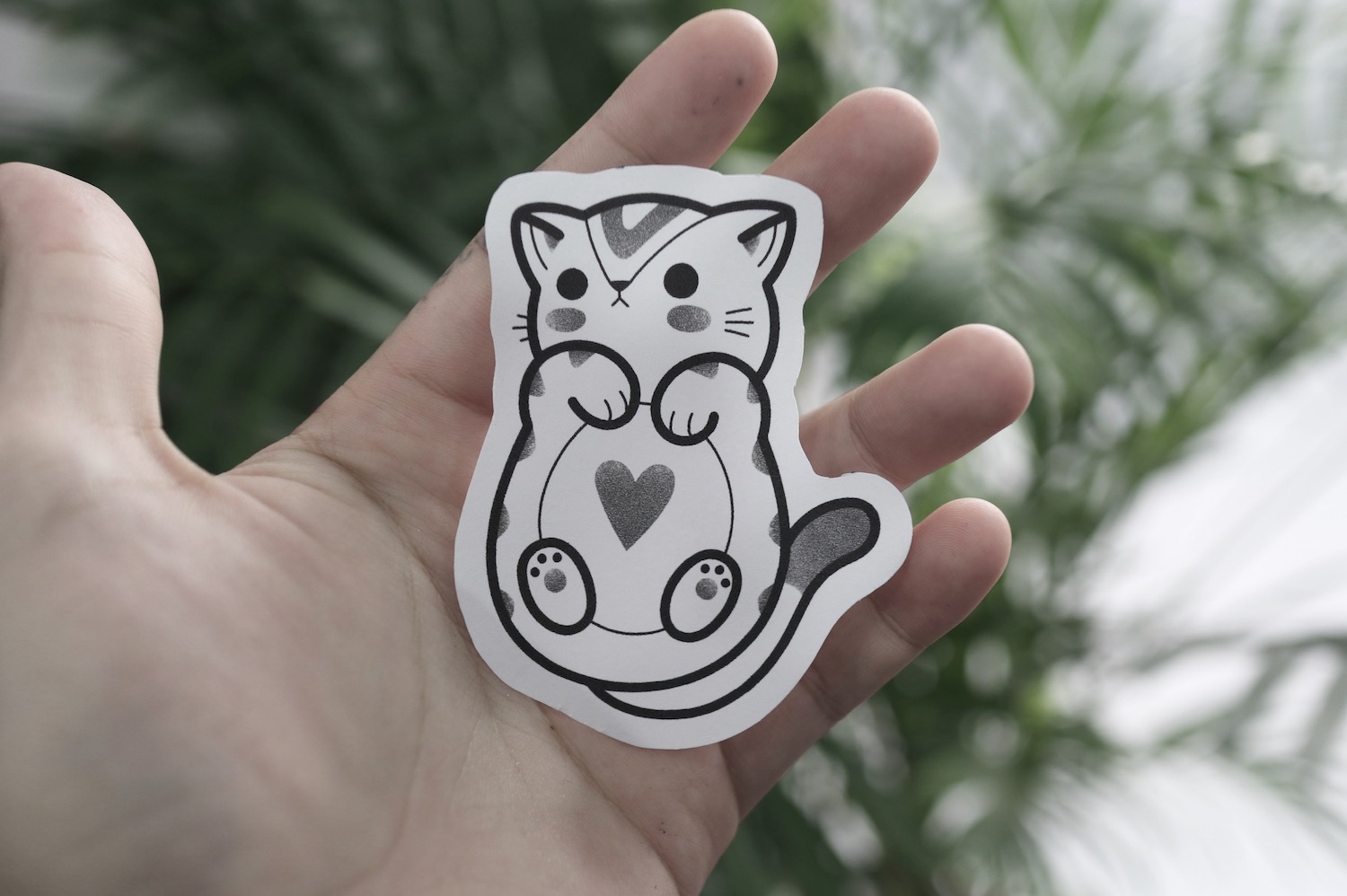 How have Instagram and other social media affected your business?
I believe social media really helped me a lot by showcasing my work all over the world which brought very good results for my job.
We are very happy you became a part of Lake. What made you go with us?
There was this talented person who put colors in my illustrations and showed it to me a couple times and I thought it would be fun to put colors inside my designs. I am also very happy that Lake invited me and my art.
What is your favorite piece that you've created in the art pack for Lake?
I remember I was thinking of my beloved mother when I was drawing the jellyfish. I don't know why but these two jellyfish remind me of my childhood.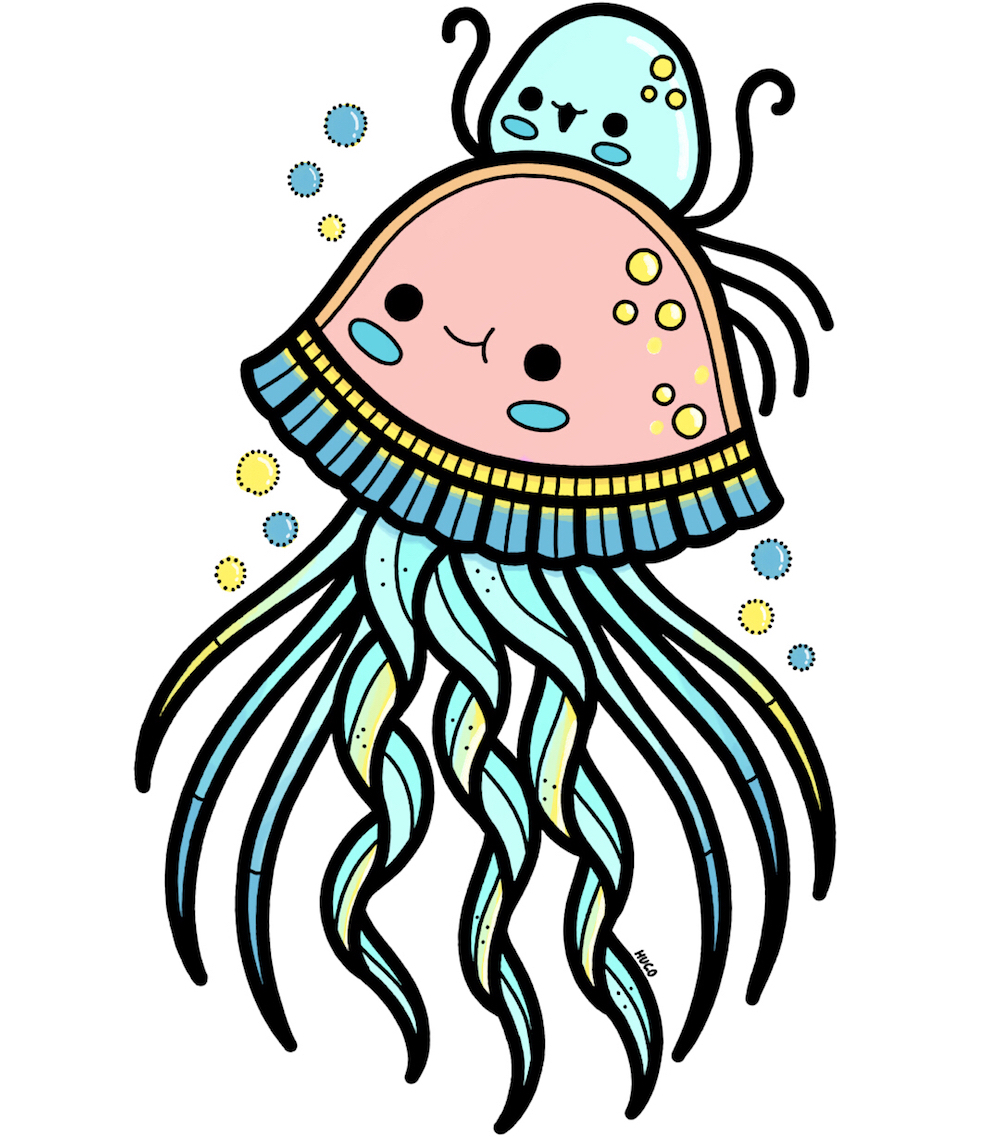 Who is Lake for?
For my friends and family and for everyone else around the world who likes my work.
Any final thoughts for those who are also starting to make their way as artists?
Do what you love. The most important thing is not about being number one, it is all about being the only one.
Hugo's art pack is now available in Lake.
Intrigued to know more about Hugo? We got you covered.