Update
| 24. Nov, 2017 - 4 min read
It's raining colors 🌧🎨 - introducing the Weather Wheel with over 700 different shades and a color picker 😍
We can finally reveal what was keeping us busy for quite some time now. And oh boy, have we got a treat for you! The much requested color picker for all Lake fans and a brand new color wheel for our lovely subscribers. Coloring with us has never been as fulfilling as it is now. Yum!
There was so much thought involved in creating the Weather Wheel (yup, that's the name of our freshest flagship feature) and its buddy, the color picker. It's in Lake's DNA that we are never adding new features just for the sake of it. We polish it until we believe it's flawless, so when you use it, it can be the perfect tool to help you fully immerse in your zen coloring experience.
We are always listening
Over time a lot of you requested a color picker, more colors and even more specifically colors like the real red or the real blue. We listened and took notice every single time. We knew this was something to work on, that what Lake originally offered was sufficient for the time being but we knew we will eventually take it further. And since there was a lot of emails and App Store reviews with similar content, we pushed this task up our priority list. It's important to us that you can freely express yourself within the app, that the positive effects of coloring in Lake are so good you keep coming back for more: more relaxing moments, more you-time, more creativity. Which hopefully all helps in creating a happier version of yourself. ❤
We especially want our wonderful subscribers to feel that Lake really gives them what they keep coming back for. You, the subscribers, are the main reason we are able to add new talent with fresh art over and over again and you make it possible for us to continue making Lake an even better place.
The stunning Weather Wheel or more like 3 new sensational color wheels
It's packed with rainy pastels, fresh morning tones and vibrant colors of a sunny day, and we can't wait for you to get creative! We have, and peace and quiet took over our workplace, which doesn't happen very often. We ❤ it. But we are biased. So, we're counting on you to tell us if we've done our job well!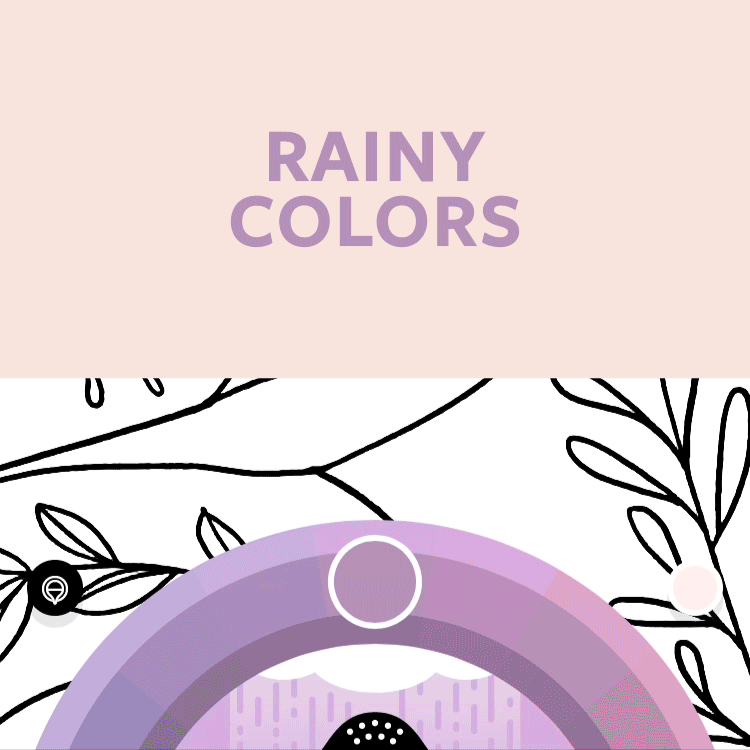 Over 700 hues for you to choose from
As the name implies, the colors are set by the weather mood. Each has a corresponding illustration to go with it:
Clouds - fresh morning tones
Sun - vibrant colors of a sunny day
Rain - rainy pastels
Change the weather by tapping the white circle, positioned on the selected color. It gets even better: there are more colors in each weather mood than in the whole original color wheel. Tap it, spin it, get to know it.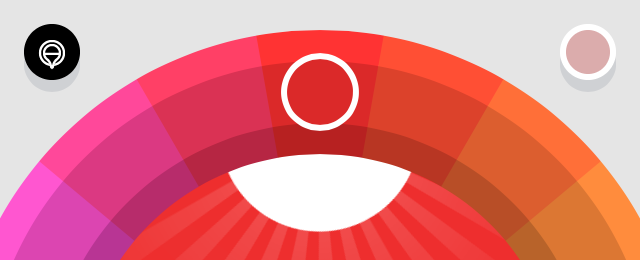 If you ever miss the original color wheel, you can switch back to it in the Settings.
Now for the feature we can no longer live without: the color picker
The color picker is such a useful tool. By helping you select a previously used color directly from the drawing you are working on, it will make your coloring transitions smoother and more enjoyable. Long or hard press (depending on your device) on the colored area and you can continue painting with that same color right there.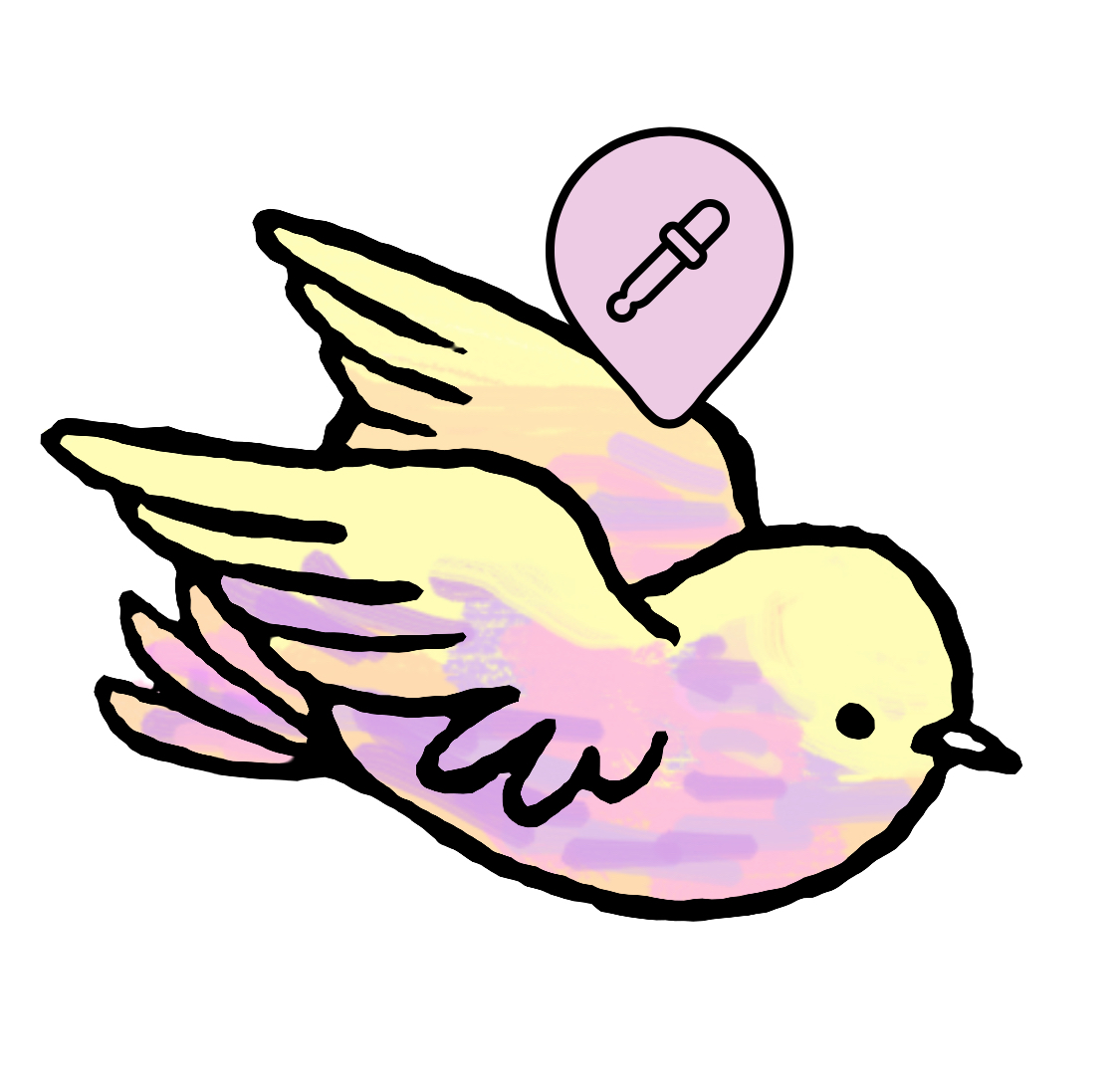 You can even create your own color hues now: when you create a special color (hint: try the watercolor brush), use the color picker in that same area, and the color will be added to the color wheel. You will notice a drop icon appearing on the wheel depicting the special color you created. This feature is available to all Lake users.
See for yourself what you can create with enhanced features. Don't wait any longer, update Lake now, and take a time out!