Update
| 14. Dec, 2017 - 2 min read
Winter ❄️⛄️ stories for everyone! 🎄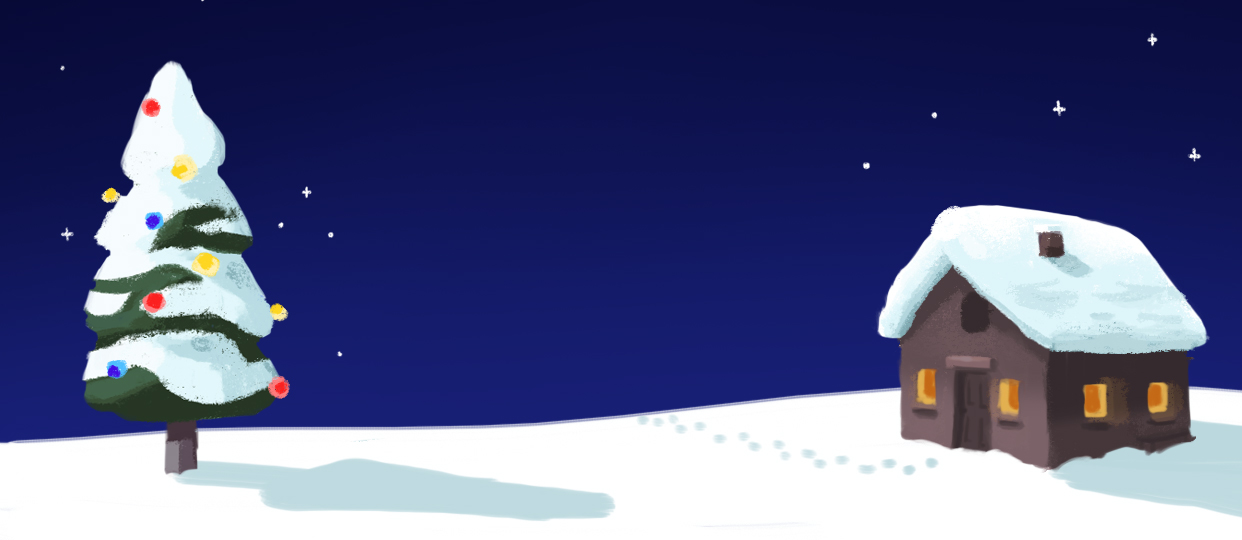 So, winter came. We happen to be snowed in in a cottage. But no worries! We've cozied up beside the fireplace, with a lovely view of the festive tree right outside the window. To shorten our days we luckily have a winter story for every day until the end of the year. Guess what? There's some spare room by the fire - join us!
It is supposed to be the merriest month of the year, after all, so along with Lake artists, we've come up with a little coloring tribute to it! We asked the illustrators to create their version of winter, and we received 18 beautiful seasonal expressions. We've wrapped their unique coloring pages into a holiday Winter Stories pack and put it in Lake as our Christmas gift to you.
Winter Stories is a free coloring pack where you receive one winter illustration a day all from 14 until 31 December. Pop the Christmas bauble of the day, and a new winter story will unfold right in front of you! Take a well-deserved time out and create a calmer version of yourself and your version of winter moments at the same time.
We wish you a pleasant winter and loving holidays! Remember to be kind to yourself and others. ❤