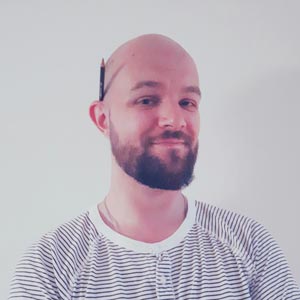 Benjamin Hayte
"Travelling alone and facing my fears was the best learning experience of my life"
Voila! Meet Benjamin. A visual development artist, who has settled in Montreal, Canada. A couple of years ago, after some turbulent events, he decided to leave everyone and everything behind and go for a healing trip. To rediscover himself he set out on a spontaneous journey to Australia, which later took him further around the world. And the plan worked! He regained his creative strength and found his calling in the animation field, creating for giants like Nickelodeon. Learn about his interesting passage from a young artist to an accomplished one. ❤
In what way do your French roots and living in Canada influence you and your design aesthetic?
Everyone knows that in general Europe is extremely rich on art and culture. French people also like to fight for freedom and singularity very much. I guess my origins shaped my individuality, my lifestyle and my work aesthetic.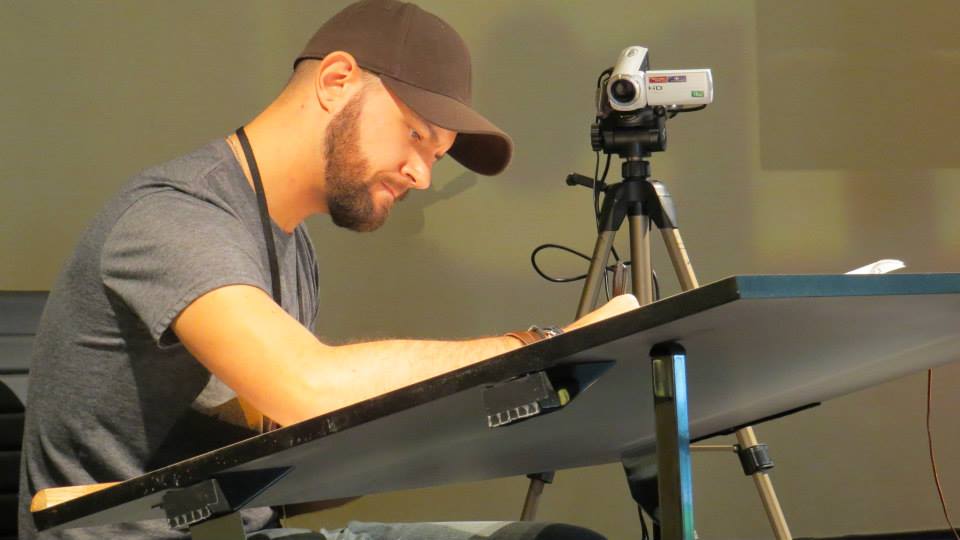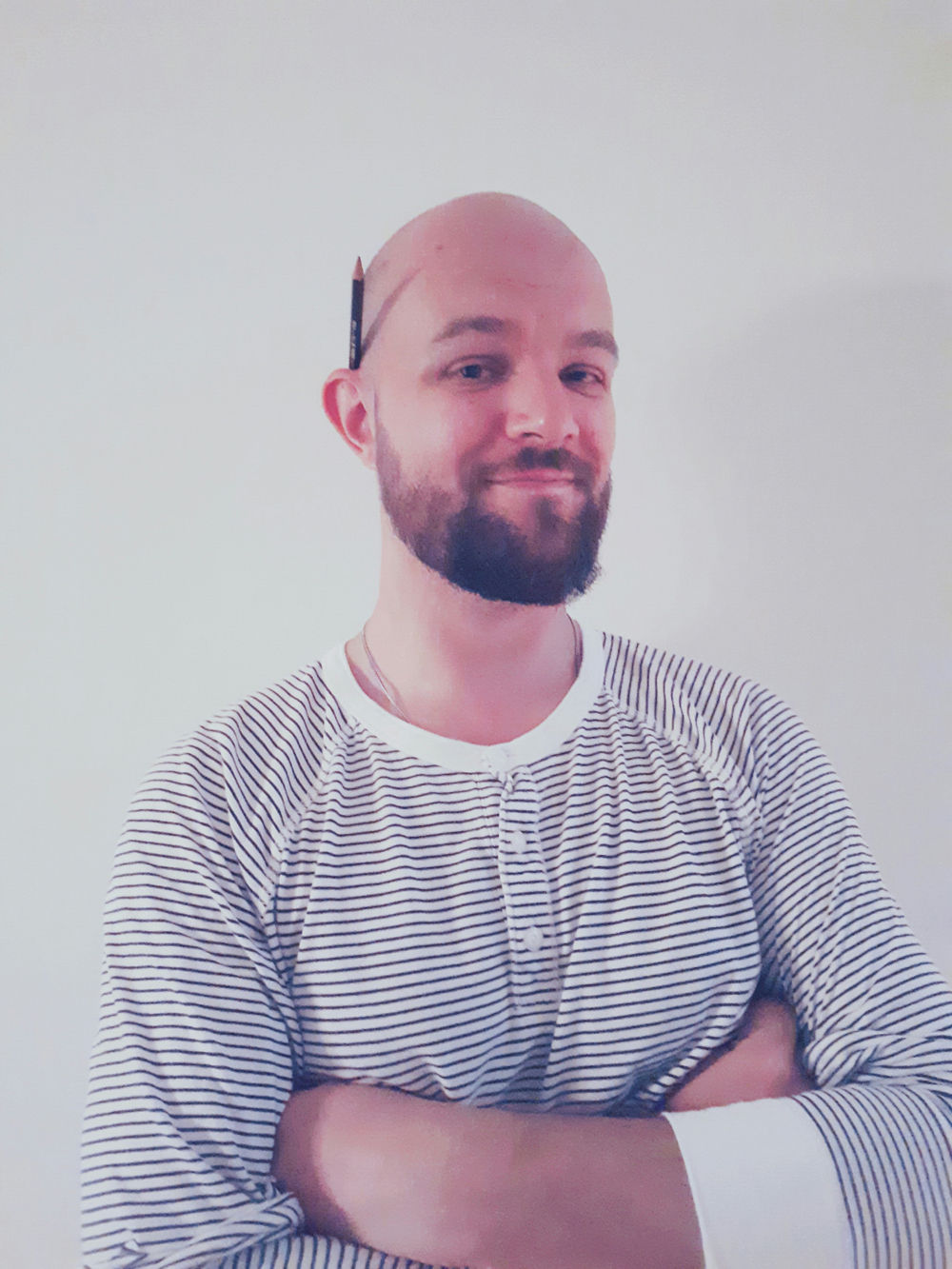 What are some of your earliest creative memories and what lead you into illustration and animation?
I remember that I always wanted to be designer, as early as I can recall. As a young boy I spent my time drawing all weekends long… It was fun! Being a mediocre student, my parents allowed me to study art in Belgium when I turned 14 years old and that's where I learned about illustration.
I finished my Master's in 2008, and I got my first job in the gaming industry. After 4 years, I decided to leave the gaming industry and shift to the animation industry. That was a great choice.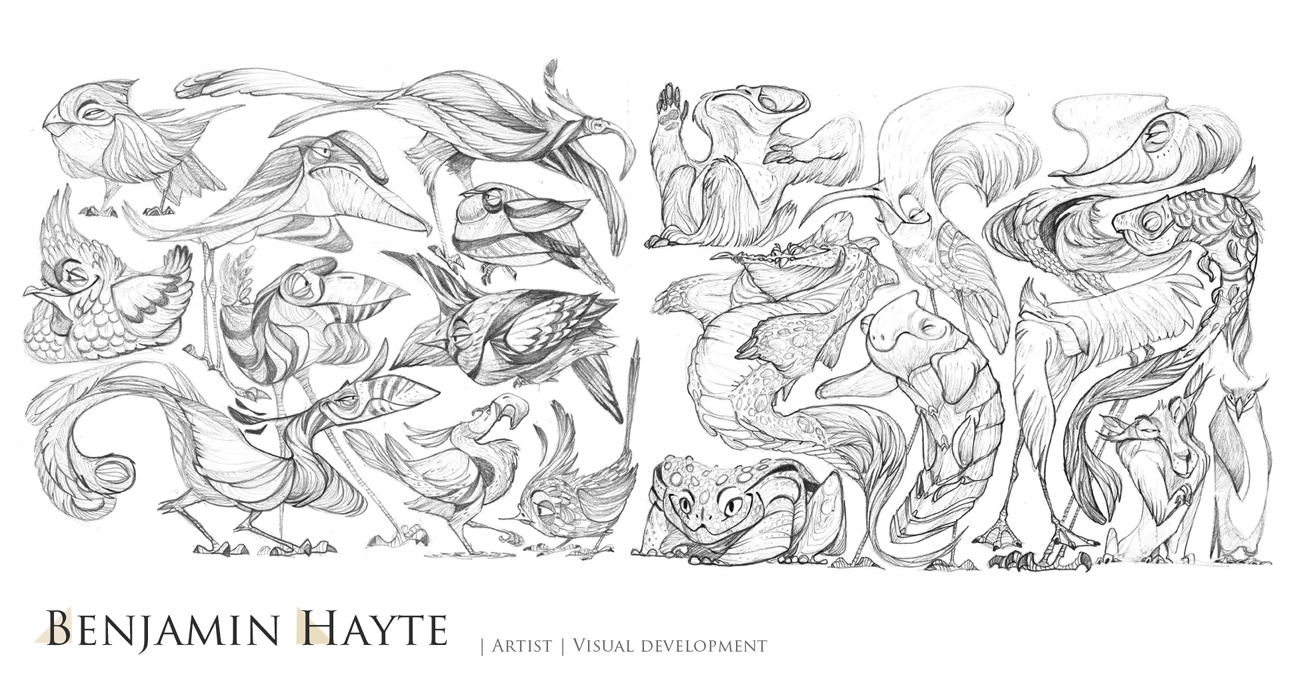 Before settling in Canada, you travelled the world exploring Europe, Australia, Korea, and the USA. What did you learn and experience through this time in your life?
That was a lot of traveling but the most interesting is not the journey itself but what leads me to it. Because sometimes life chooses what's next for you!
Two years after getting out of school, I got the chance to be a successful designer in the gaming industry in France. I was on the top of my game, I had an excellent job, a lovely girlfriend, and everything was right in my life.
"The most interesting is not the journey itself but what leads me to it. Because sometimes life chooses what's next for you!"
But apparently life decided that this comfort life was not for me. I got "sick", I was strangely stressed, even afraid of leaving home. Meeting new people stressed me out unbelievably. I quickly lost everything that once made my life so nice: my health, my job, my girlfriend, all in pretty much a week.
Being far from my family at the time, I was left alone to face this terrible period of my life. I spent hopeless days in bed watching TV. After a while I lost all passion for making things. And then one day I had a revelation when watching a TV documentary about Australia. So, in a second my mind was set: I will leave everything, my family, my friends, my country… and go as far as I could, hoping that this will help fix myself.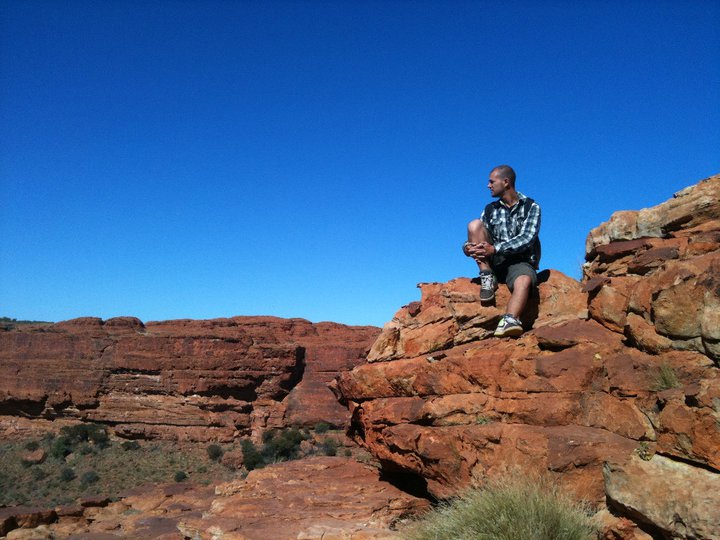 3 months later, with my backpack on my back, I arrived in Australia alone without speaking any English!!! It was time for me to be reborn.
Since then, I have not returned to my previous life. Travelling alone and facing my fears was the best learning experience of my life. And of course, after a while I fixed myself, and I this awesome feeling of passion for drawing came back to my heart. I knew at that time that I was a creator that I have this deep need to create stuff and that was making me happy. These 3 years travelling around the world reset me and redirected me to my true direction, the direction that I choose.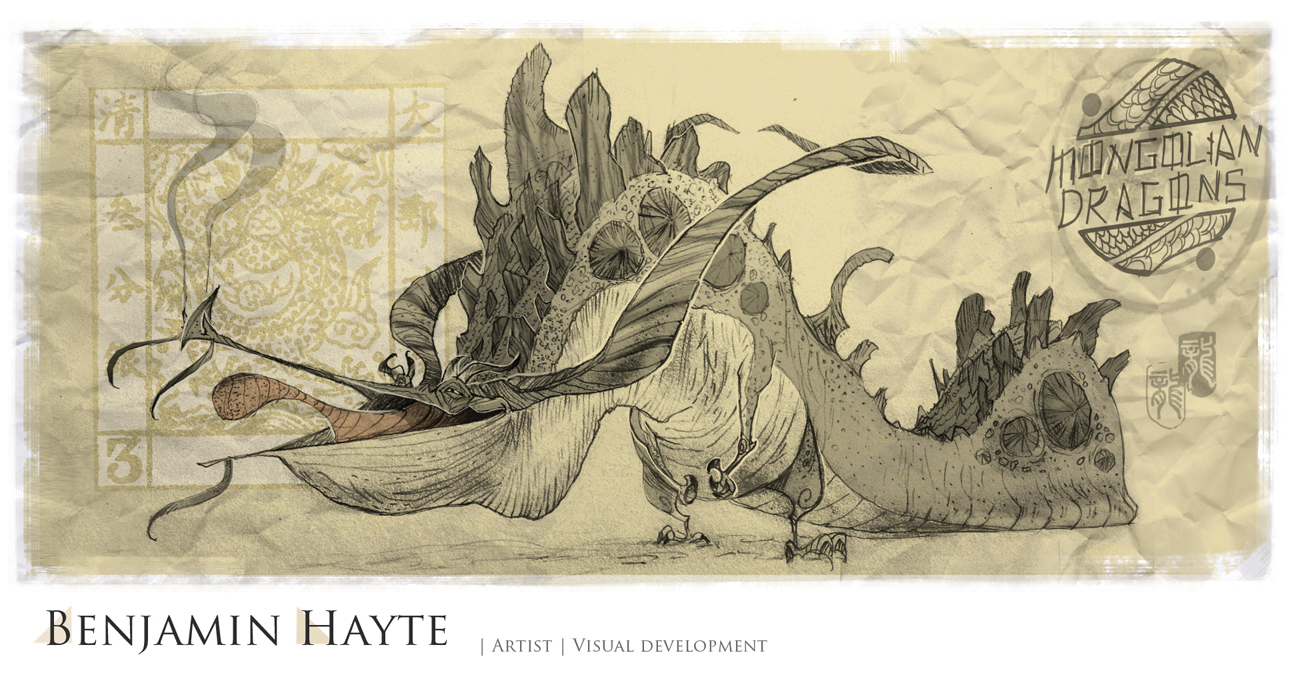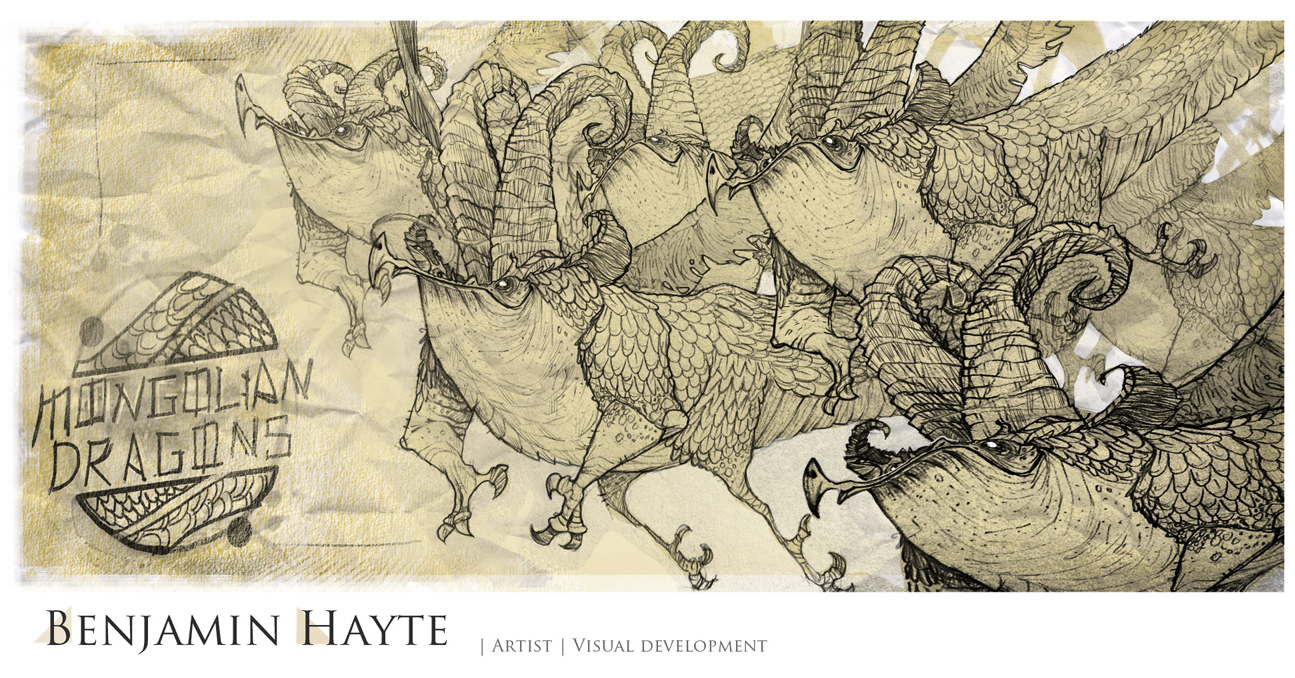 Your connection to storytelling is apparent from your work. How important is storytelling in the movie, tv, gaming, and animation industry?
I think that storytelling is the root of every entertainment. I do try to work on my stories and I might be coming up with something shareable one day.
"No diplomas are needed to do things, create, and explore. Don't let anyone judge what you love to do the most."
What is your approach towards creating a specific piece, either a character or a setting in an environment?
Here, I will bounce to the previous question. My approach towards creating a character will be a story or a background story of that person or environment. Everything is shaped differently for a reason because of its functionality, history, culture, and age.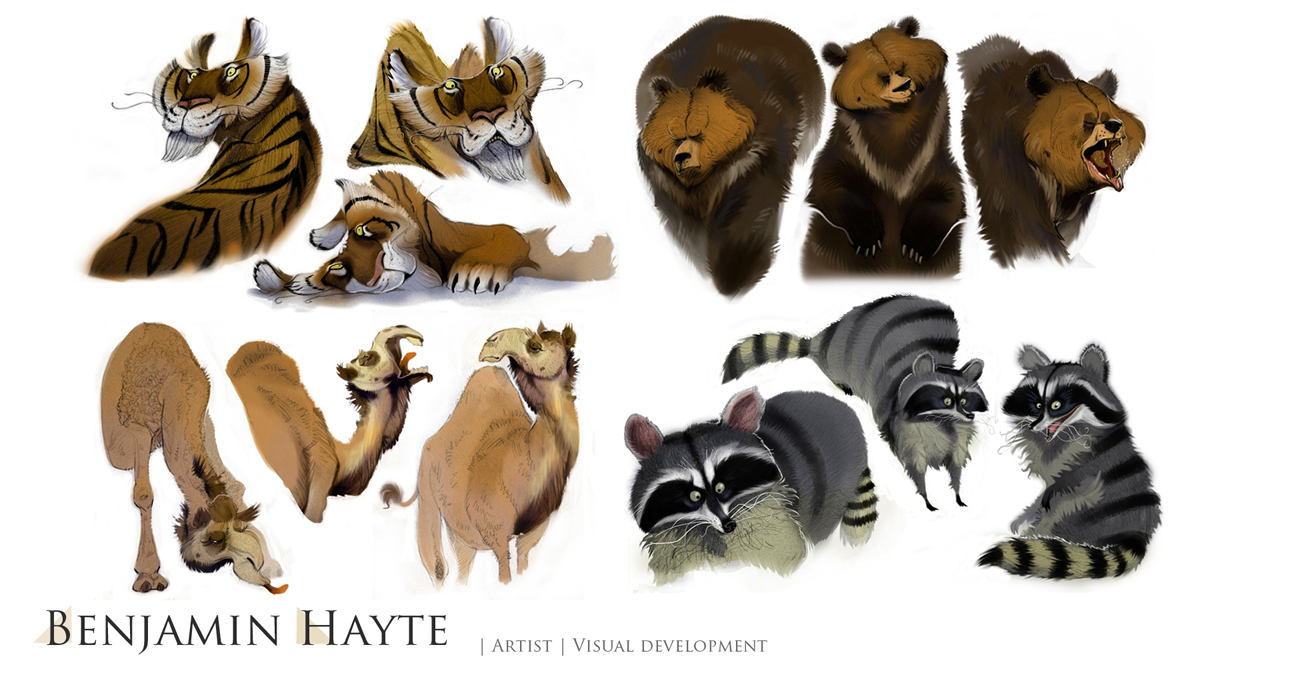 Being a Lead Designer on Nickelodeon's preschool show "Blaze and the Monster Machines" at DHX sounds very exciting. How does working for such a fun project look like and what does your job include?
I don't know if exciting is a good word to describe my 3 years as Lead Designer for a Nickelodeon preschool show. You should know that those international shows are run by the original creators that have pressure from the network (TV channel diffusor), the toy company, the marketing department, publishers, licensors, contractors… and the audience. I was the first visual step of this oppressing giant million-dollar monster. That is the real perspective on it!
But I learnt so much there, and I had a good success doing it. It is always good to see your environment designs turned into toy sets and to have your character designs printed on every object that a kid can touch. That was fun!
As a freelance designer in the gaming industry you had the opportunity to work for big companies like Atari and Ubisoft. How does working for a gaming company look like and what are the steps you need to take to create a great final design?
To me, the designs for games are way more difficult and technical than in the animation industry, because the player is free to travel every way through the environment. The lightning is evolutive, the weather as well. For my part the realism was important, but the stories were not, and that was my problem with my experience in the gaming industry. But I was mostly making car games, where the story was secondary.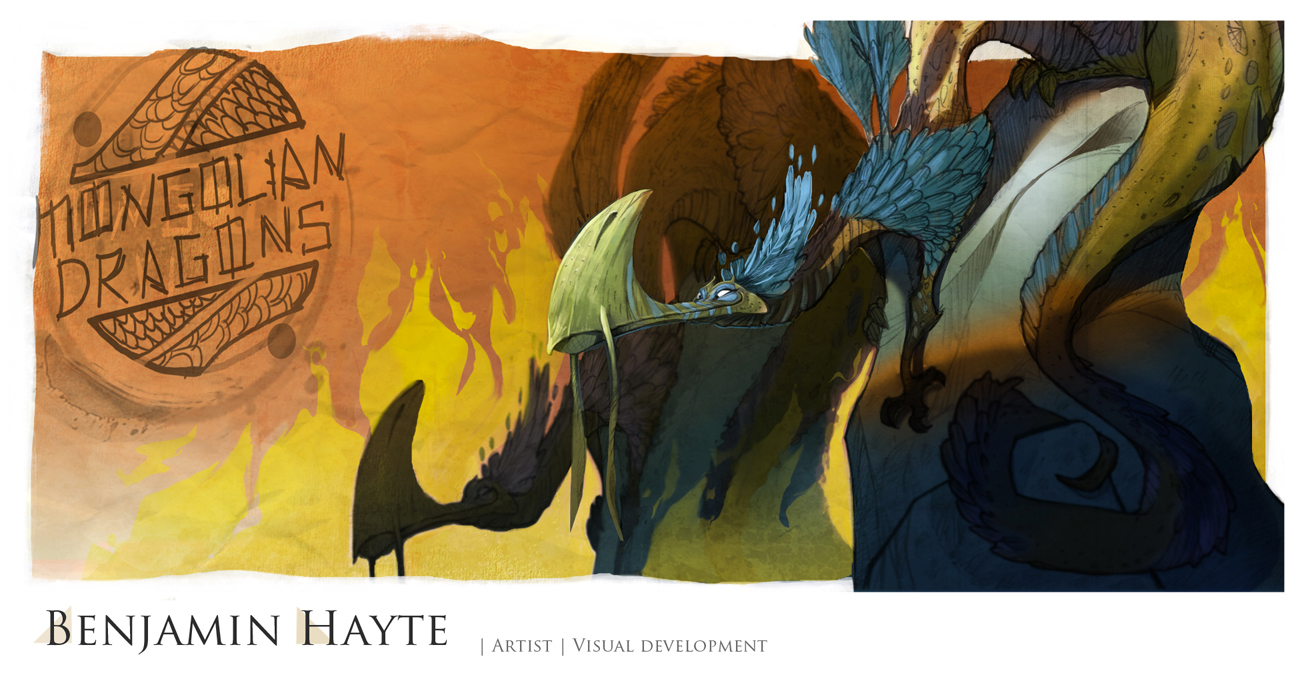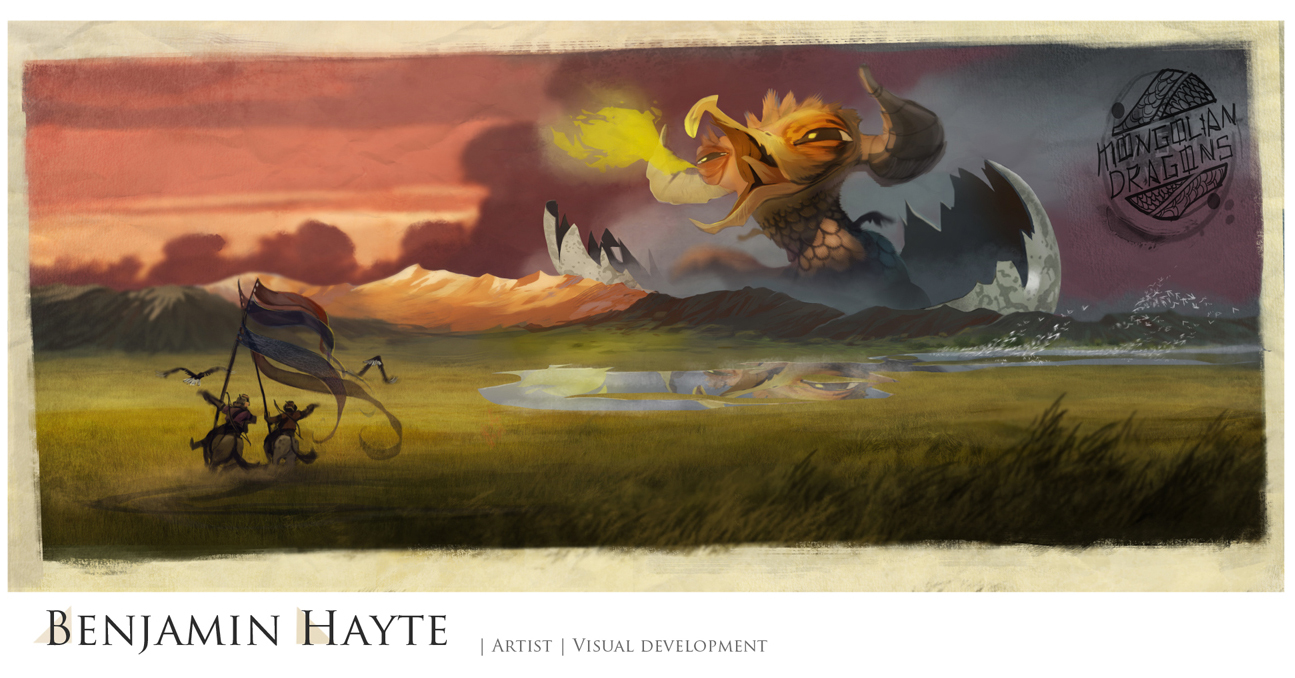 How have Instagram and other social media affected your business?
I am not a huge fan of social media, but yes, these things have changed artists' lives. Just by sharing a sketch done at home at midnight to millions of people around the globe could make Leonardo da Vinci and other masters jealous in a second.
What I am afraid about the social media is that the addiction that it gives, the wish to have always more people watching. The feeling of working hard to be sure to stay on the top of a virtual list of popularity.
We are very happy you became a part of Lake. What made you go with us?
Thanks, I really appreciate it. What make me decide to join you? I do not need much to join an artistic project. You guys contacted me saying that you loved my work and that you wanted me along. So, I already felt a part of the family. It is a pleasure to be a part of it.
Any final thoughts for those who are also starting to make their way as artists?
I have a thought for those who are starting to make their way as artists.
I will tell them to do as much as they can and keep doing it. No diplomas are needed to do things, create, and explore. Don't let anyone judge what you love to do the most. And after a while something good will happen for sure.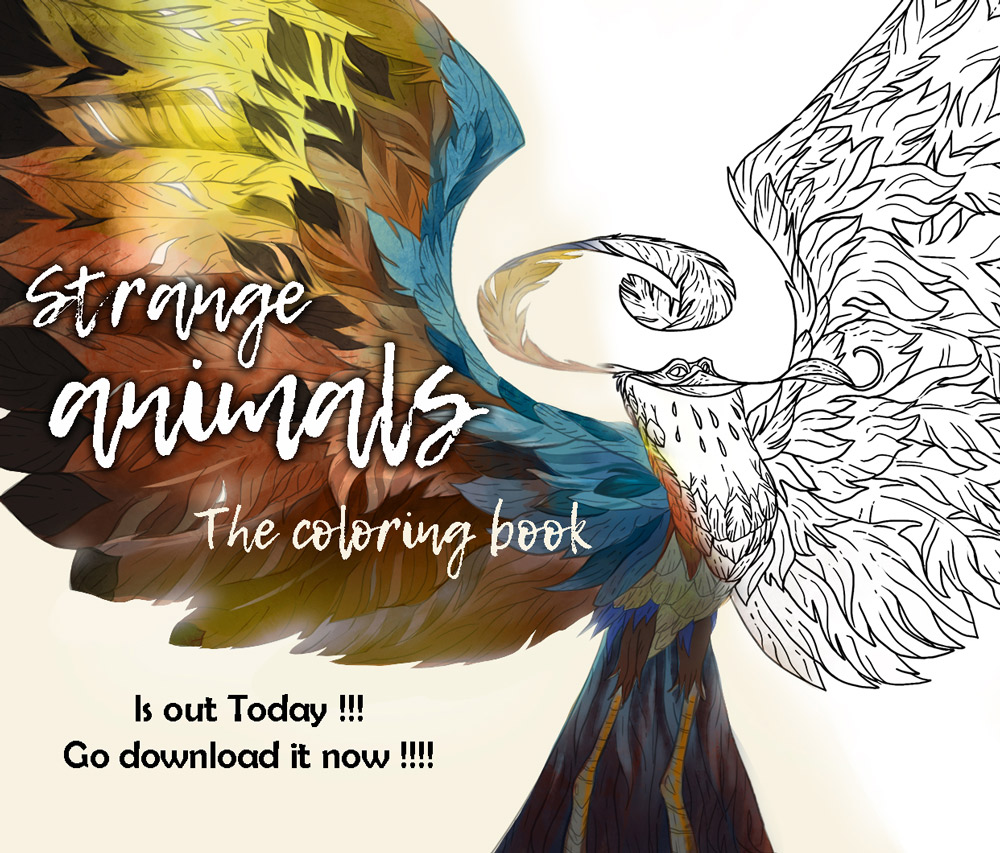 Benjamin's art pack is now available in Lake.
Intrigued to know more about Benjamin? We got you covered.