Update
| 22. Mar, 2018 - 2 min read
Let your Easter 🥚🐰 celebrations be as creative as possible ✨
As birds chirp to welcome spring and the last snow in four-season countries slowly melts away, the next festive event in the calendar arrives: Easter! Families gather around the table to color eggs, decorate them with bunny stickers, and prepare everything for an egg hunt that is a joy to behold.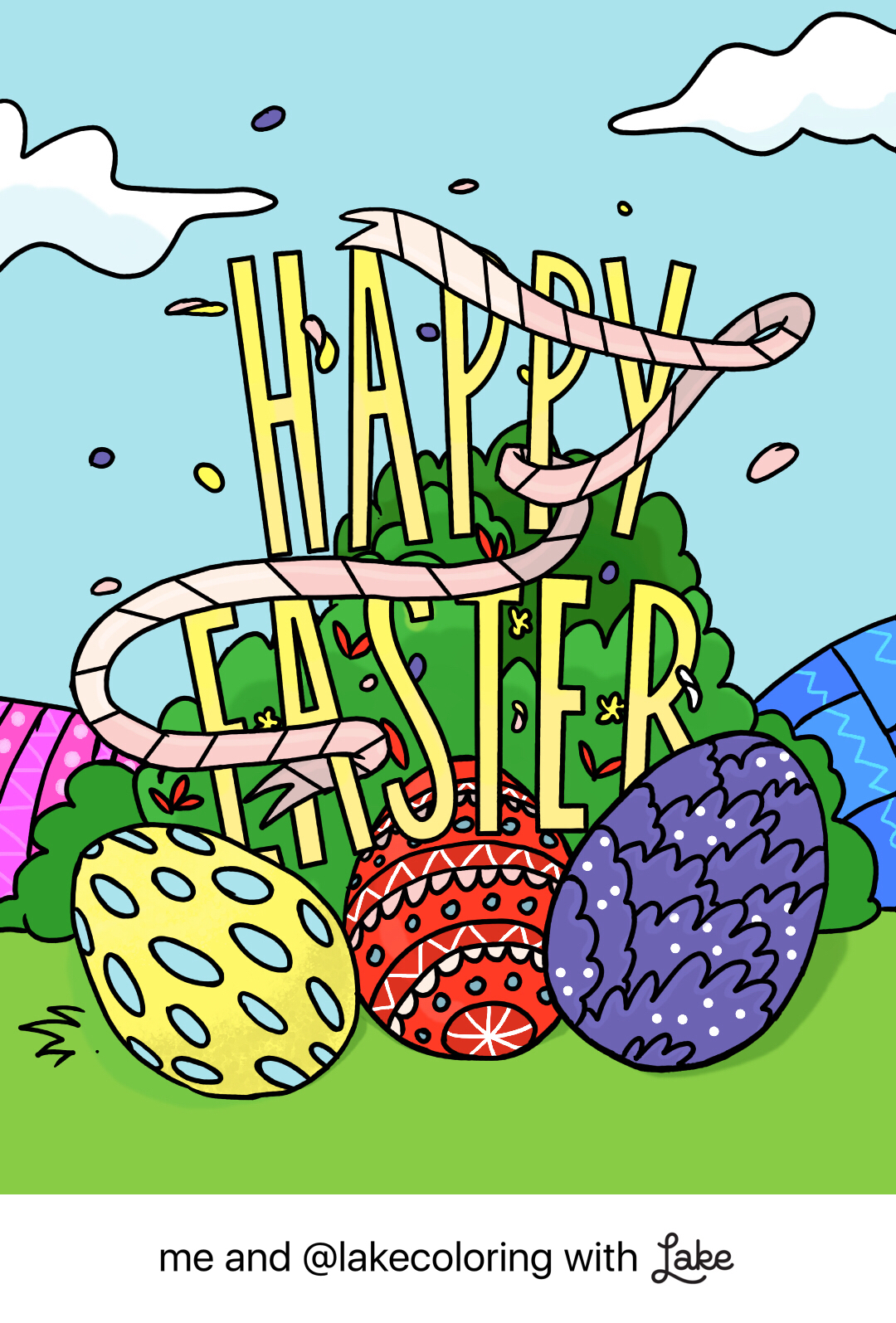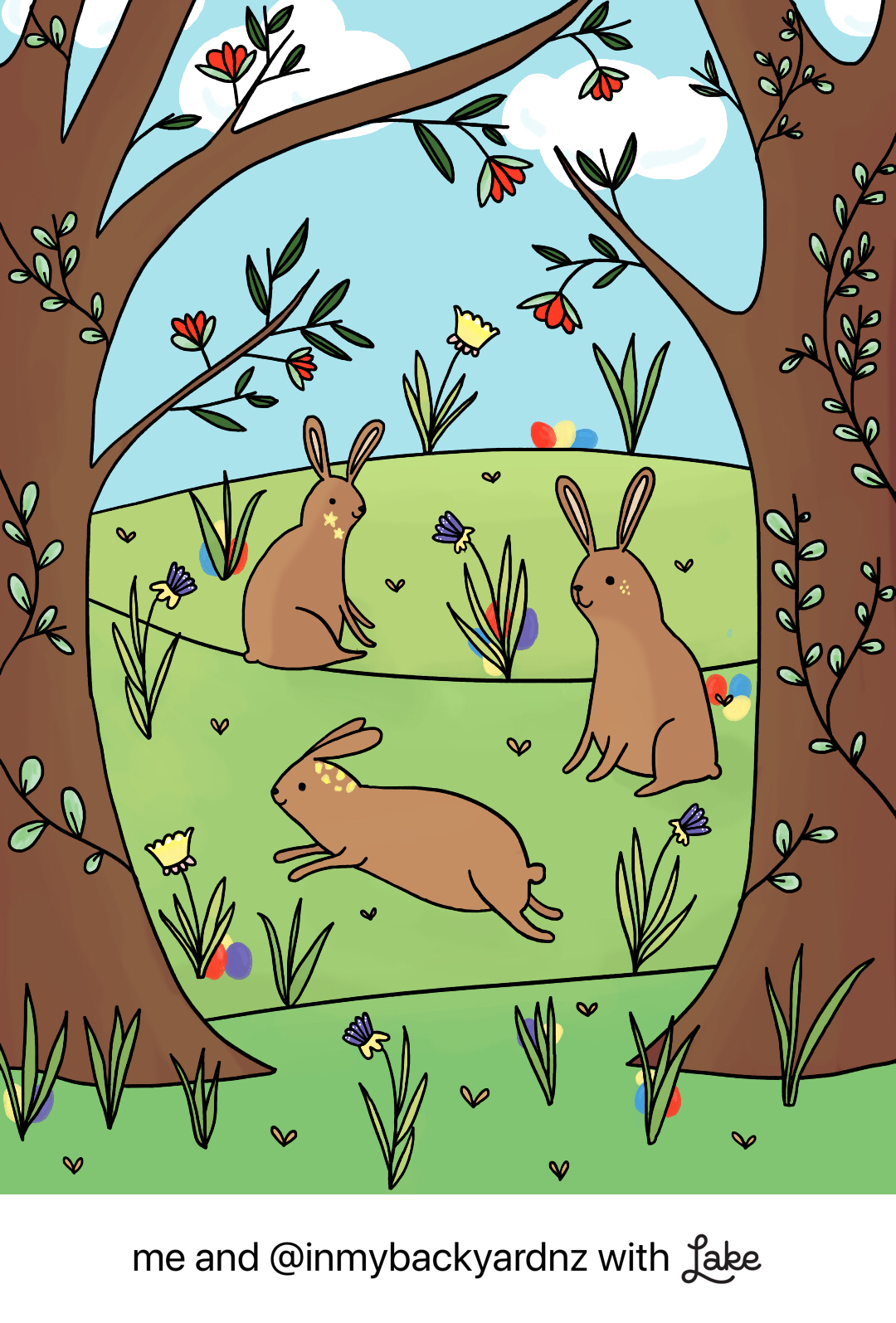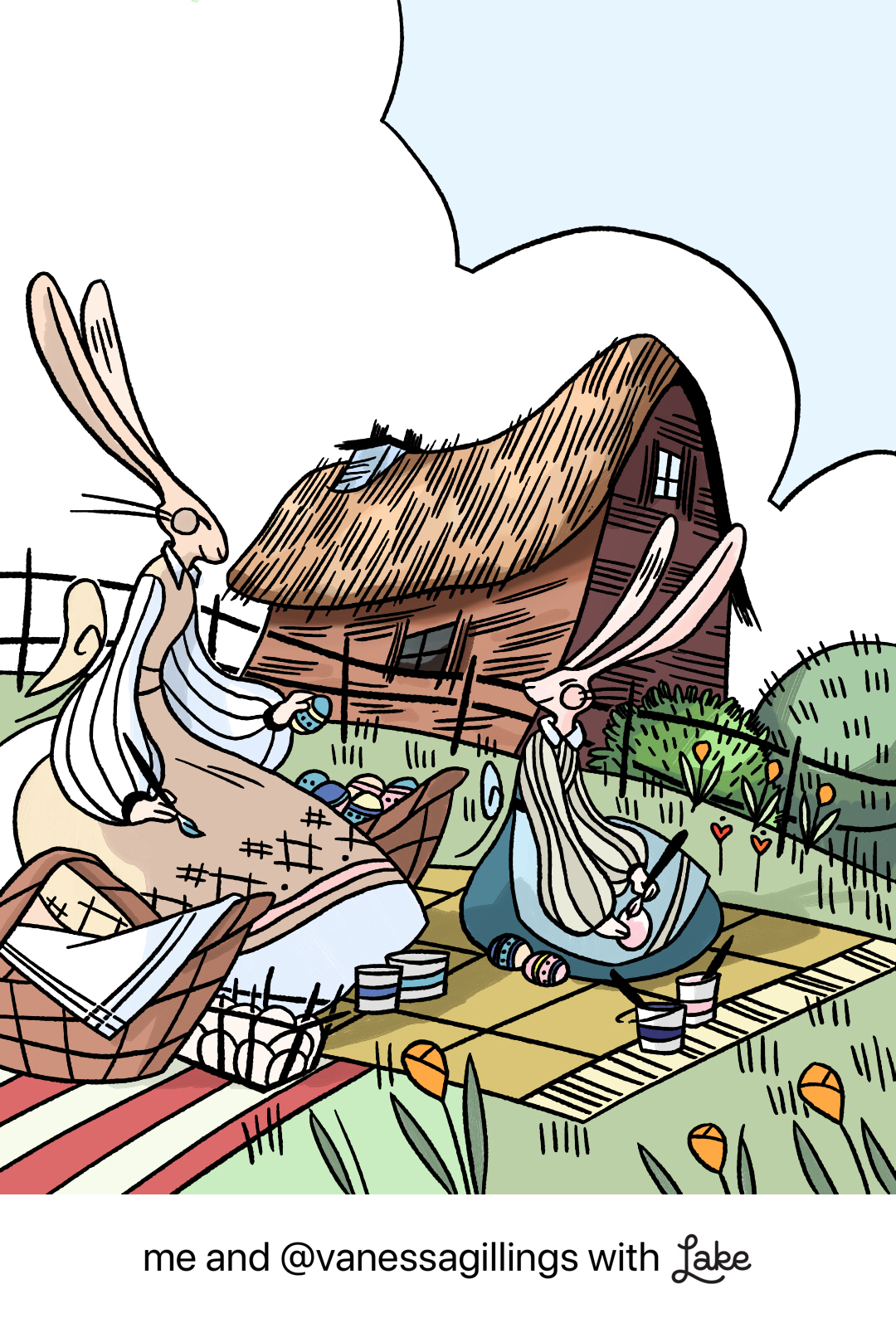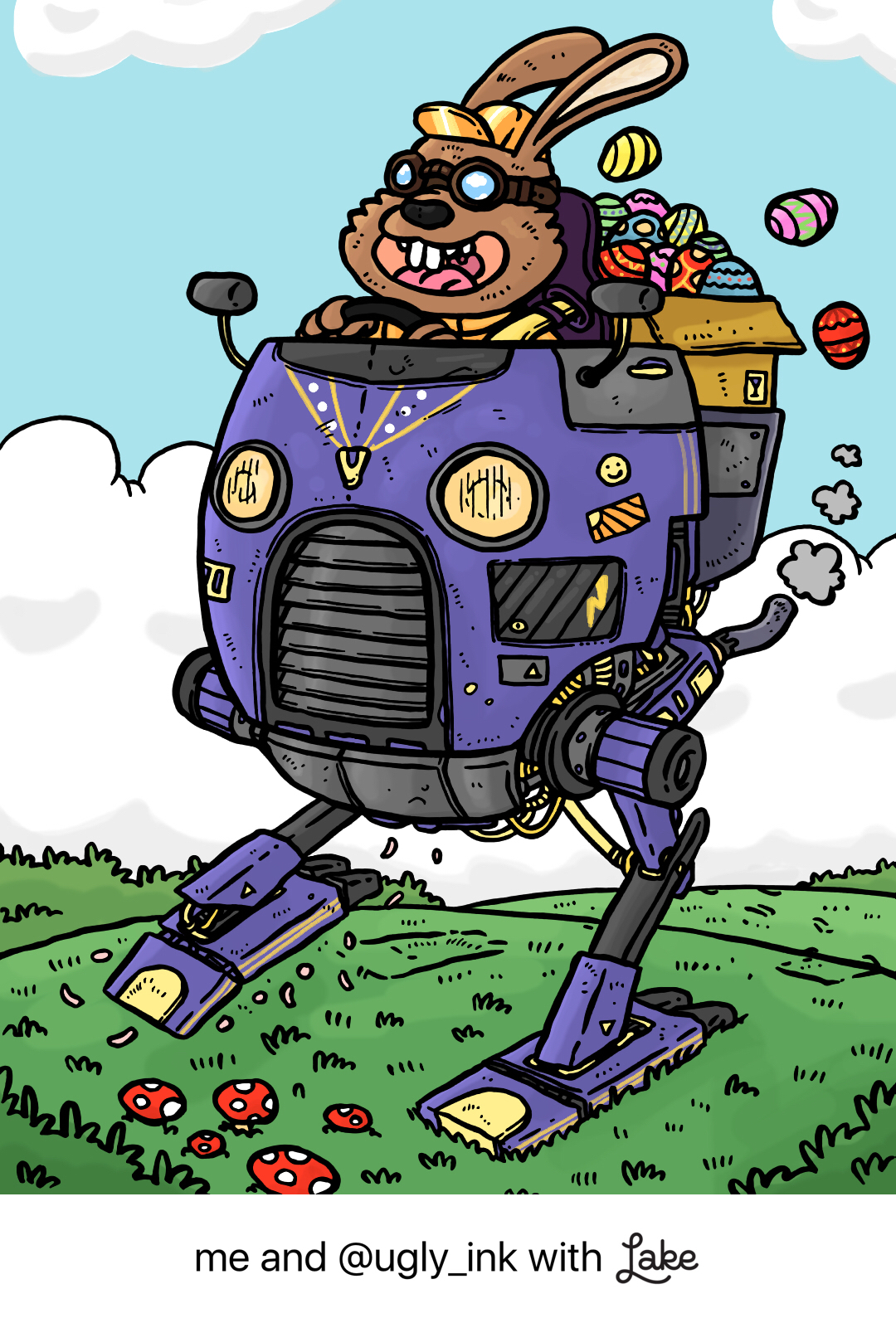 For an egg-tastic Easter, here are some tips from the Lake team:
Try natural dyes to color the eggs. Our go-to trick for coloring is soaking eggs in boiled water filled with onion skin, which creates a brownish red color.

One of the tricks our mothers taught us is using nylon stockings to create flower and leaf patterns on the eggs. We found a guide on how to do this right here.

Let it shine! When colored eggs are still warm, add a thin layer of butter or any product containing fat; olive oil is also an option. You won't believe what a brilliant shine the eggs will get.

Do crafty activities with your kids, print a picture that you colored together using Lake and frame it for later, so you can reminisce of the fun and creative time you spent together.

Your home is where the heart and mind rest, that's why ornaments can replenish the soul with feelings of joy. Decorate your kitchen and living room with spring flowers, Easter bunnies, and with a basket full of colored eggs.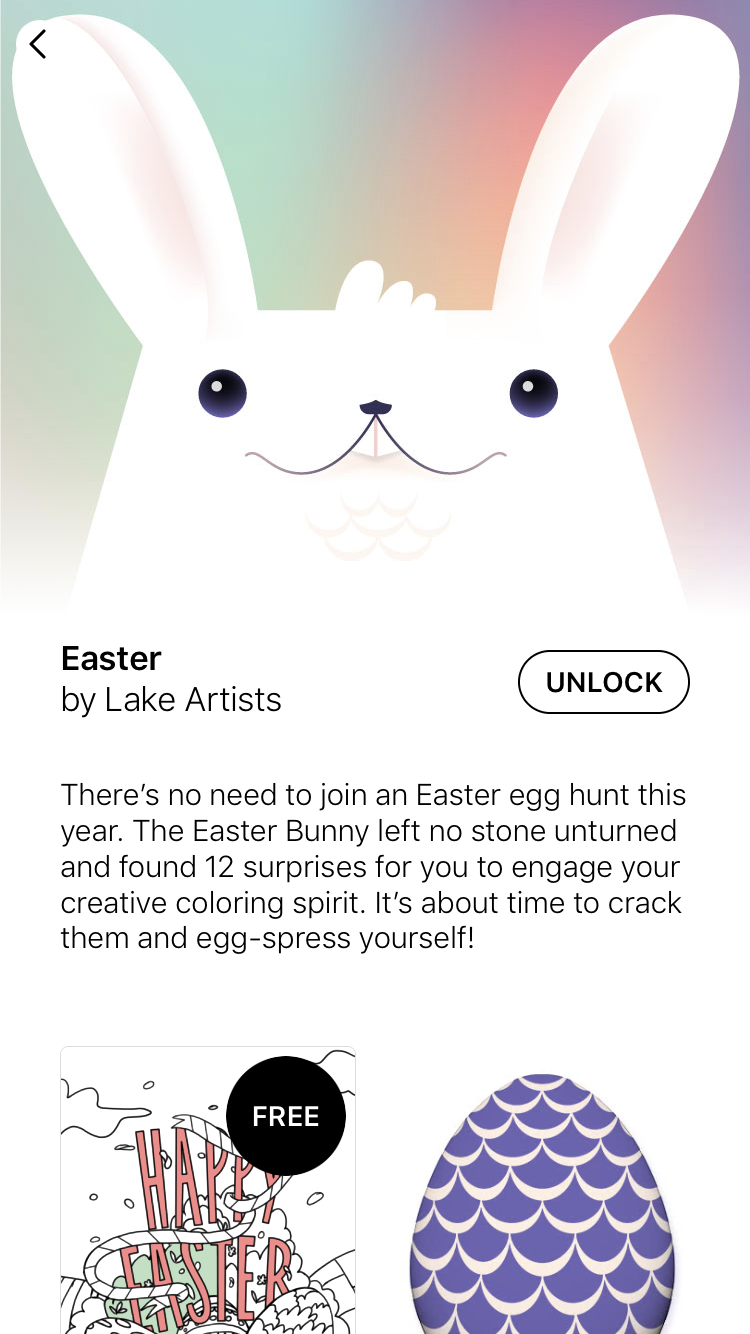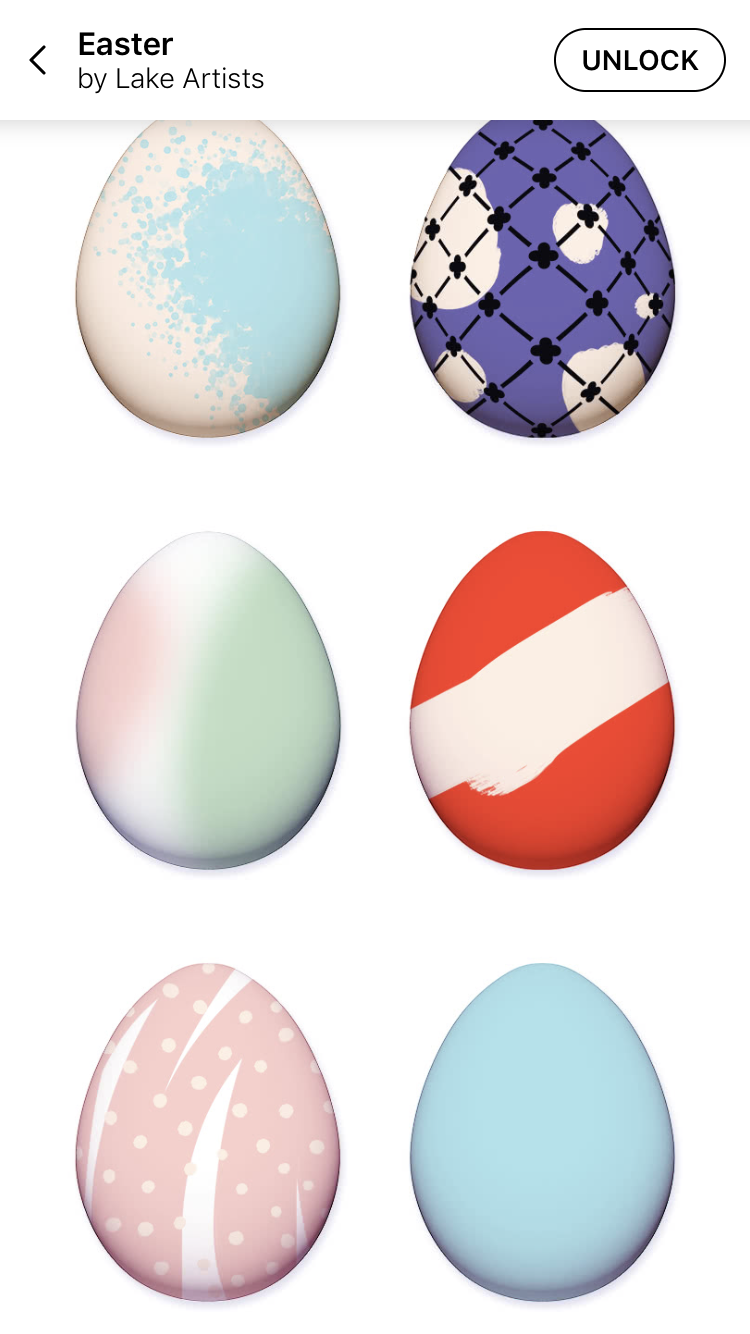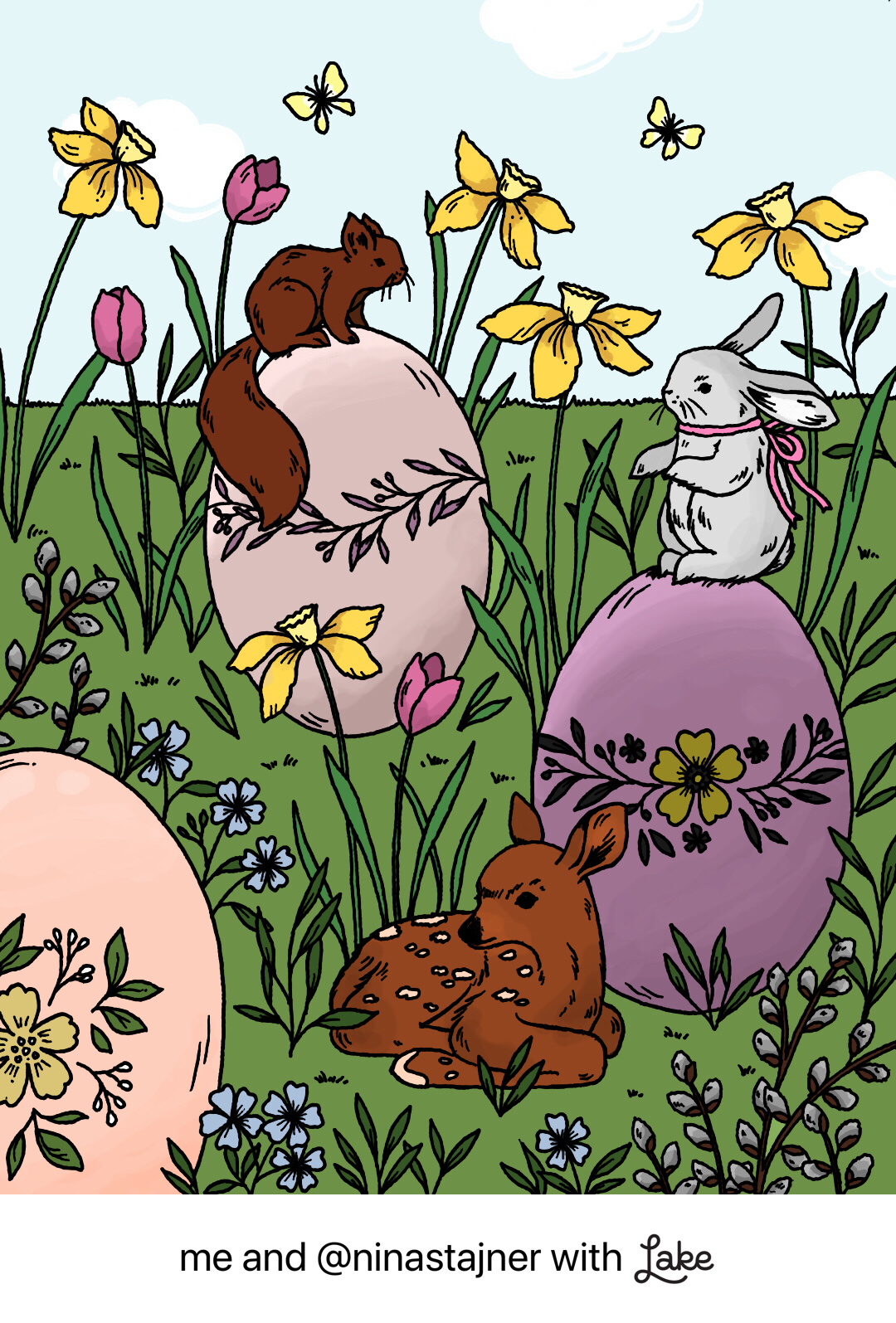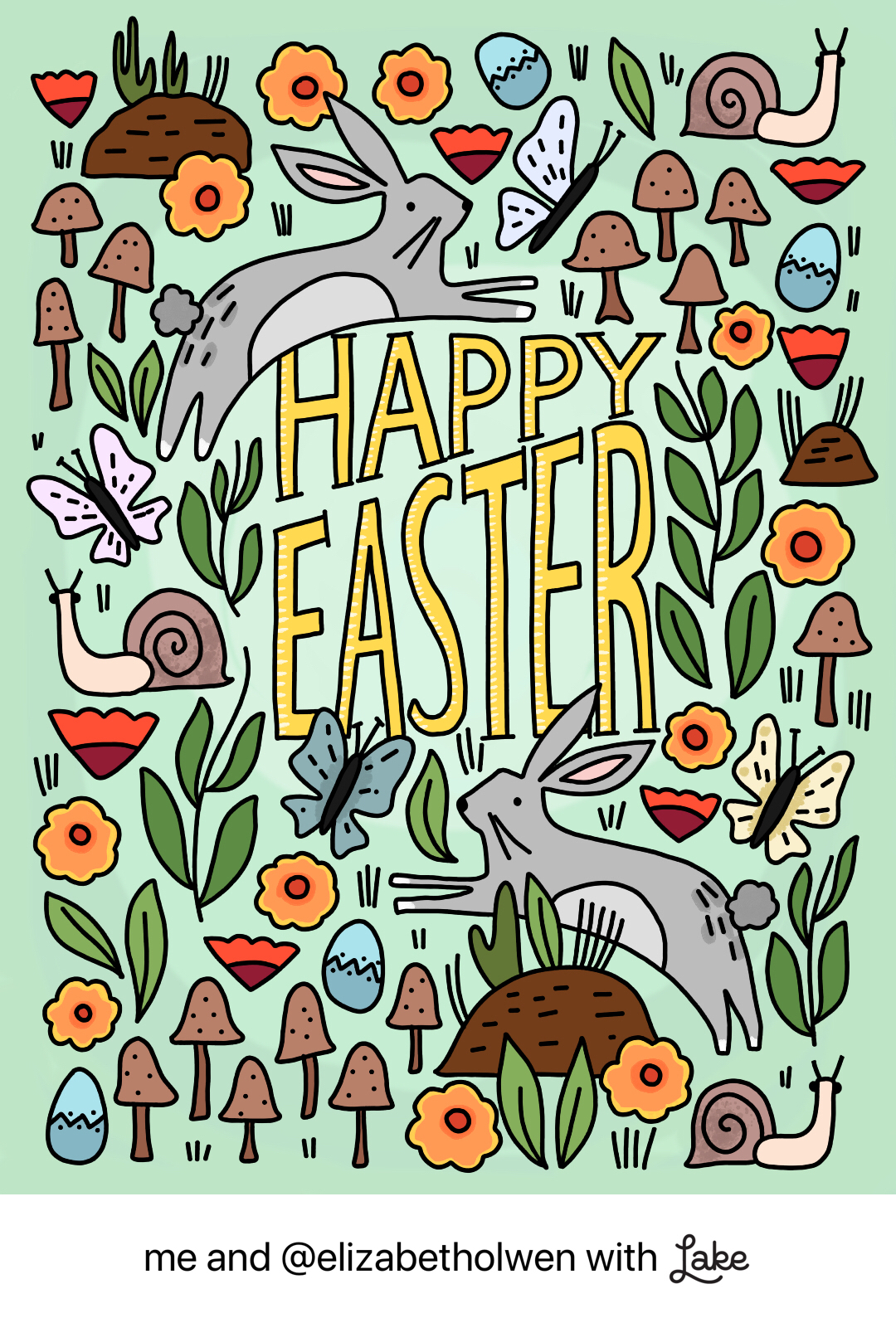 Let's hop back to Lake. We are always delighted to see what our artists come up with and this year's Easter illustrations are bursting with creativity. Anyone can find something to color, whether a mechanical egg controlled by a steampunk rabbit, a dark nordic tale from Sweden, or bunnies happily hopping on a meadow filled with eggs. The magic of coloring is that you can color in any way you like, changing the atmosphere and creating your own story. Allow yourself to enter the realm of Easter celebrations with fun illustrations specially drawn by a selection of Lake artists. As usual one drawing is available for free, while others are ready for the egg-cracking.
Wait no more, fall through the rabbit hole and enter the eggciting Easter kingdom through Lake.