Collab
| 2. Aug, 2018 - 2 min read
Ready to find out who is joining the DIY Spoonflower coloring pack?
We have exciting news: The Food Frenzy Coloring Book Design Challenge produced delicious results! We are grateful and humbled to see so many talented people taking part. The decision was not an easy one but in the end we chose 9 designs from the top 25 submissions that will become a part of the Spoonflower coloring pack in Lake. Yes, you read that right, one more design slipped in this time. Once all the illustrations become available in the Spoonflower pack, you'll be able to play around and create some deliciously personalised DIY materials.
We were delighted to enjoy this challenge together with the amazing Spoonflower and their creative community! ❤
And the winners are …
The Grand prize winner of the The Food Frenzy Coloring Book Design Challenge is ✨ Heather Dutton ✨ @hangtight and her "Pizza Night - Coloring Book Black & White". The second place goes to Bailey Knudsen @baileyknudsen, followed by Dana Duncan @pinkowlet! Congrats to all!
Let's take a look at the exciting top 9 designs.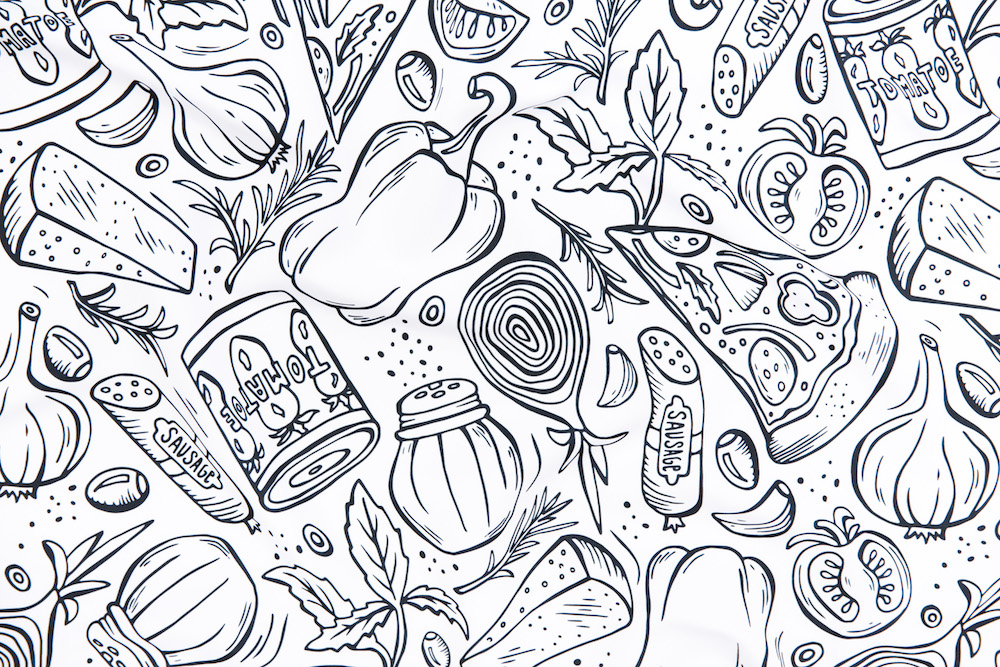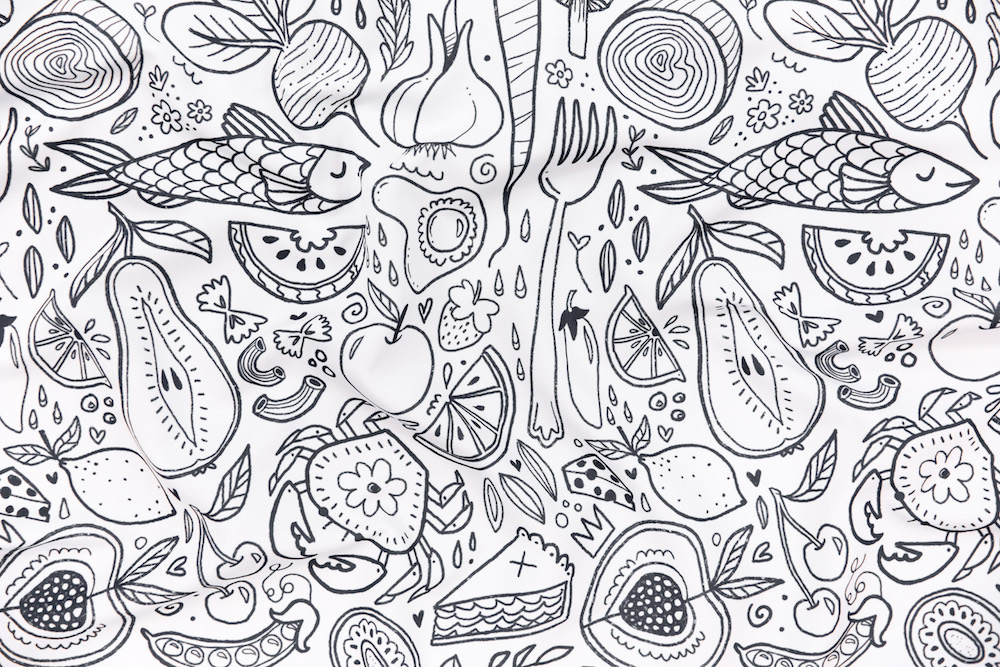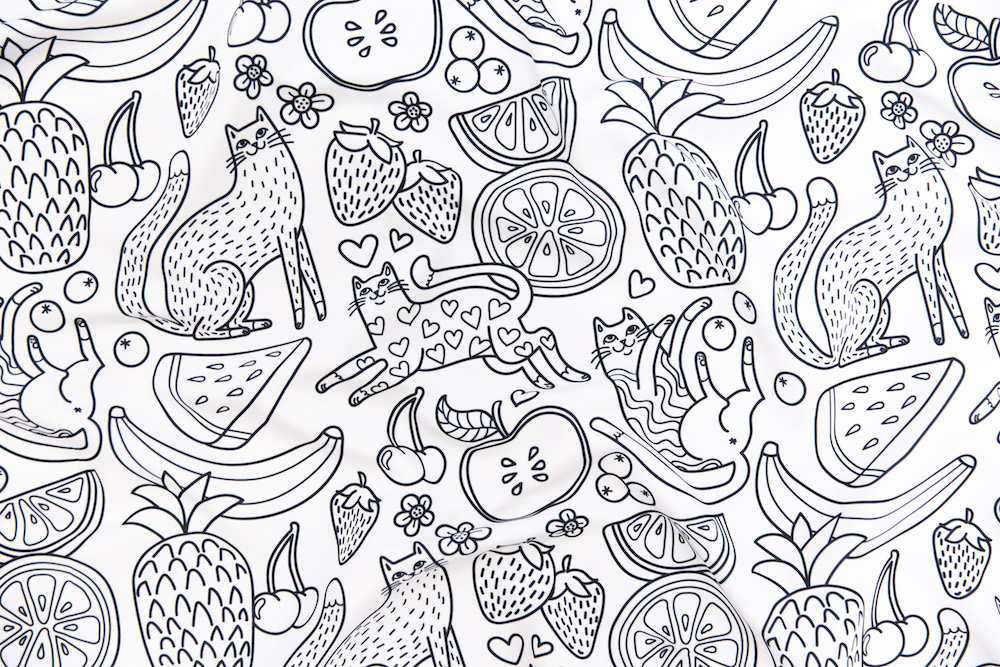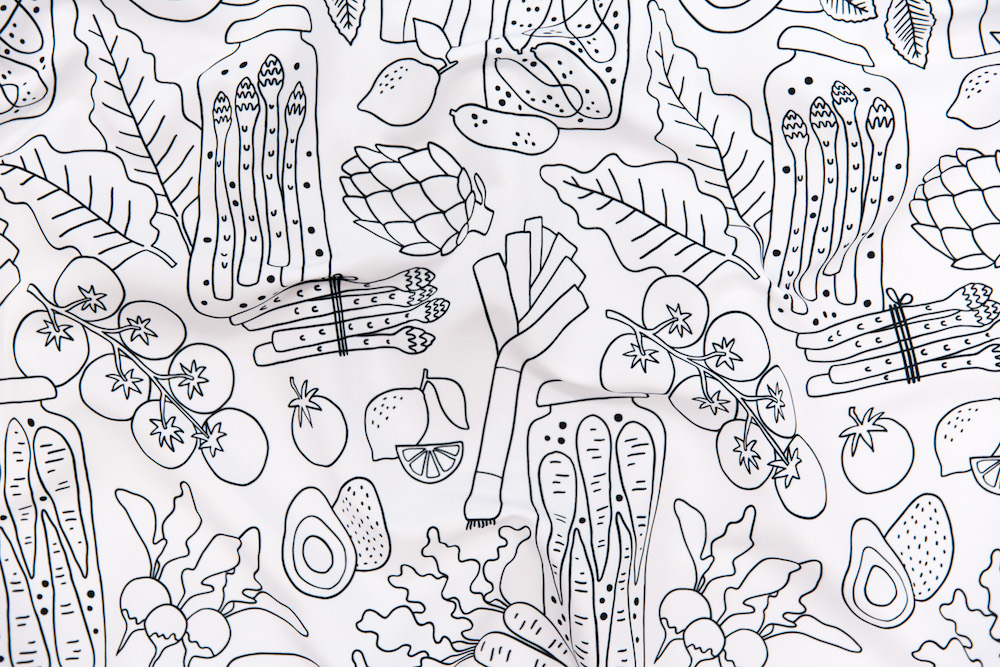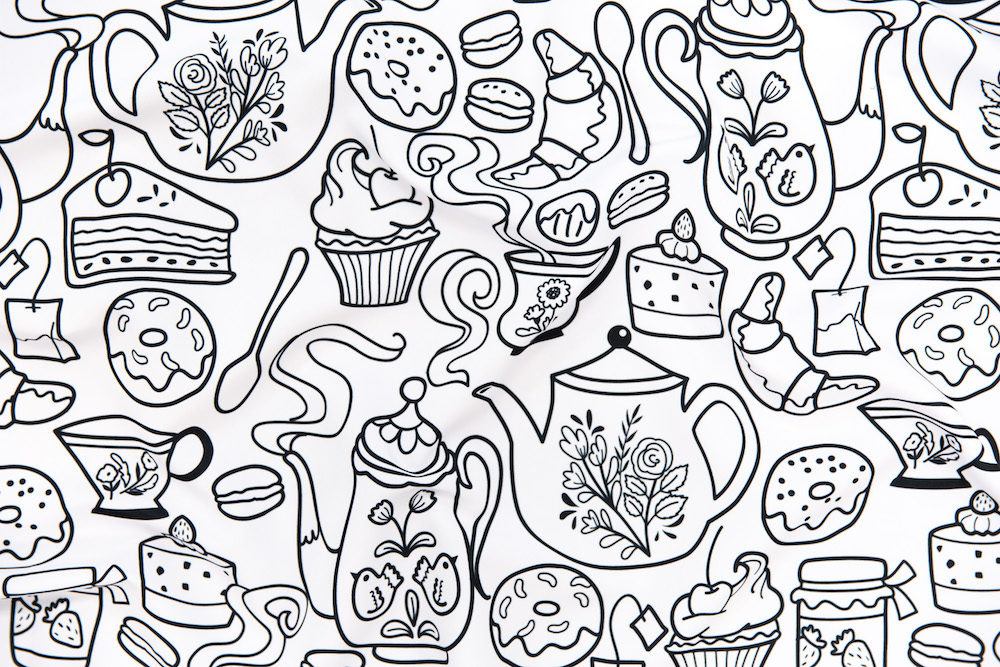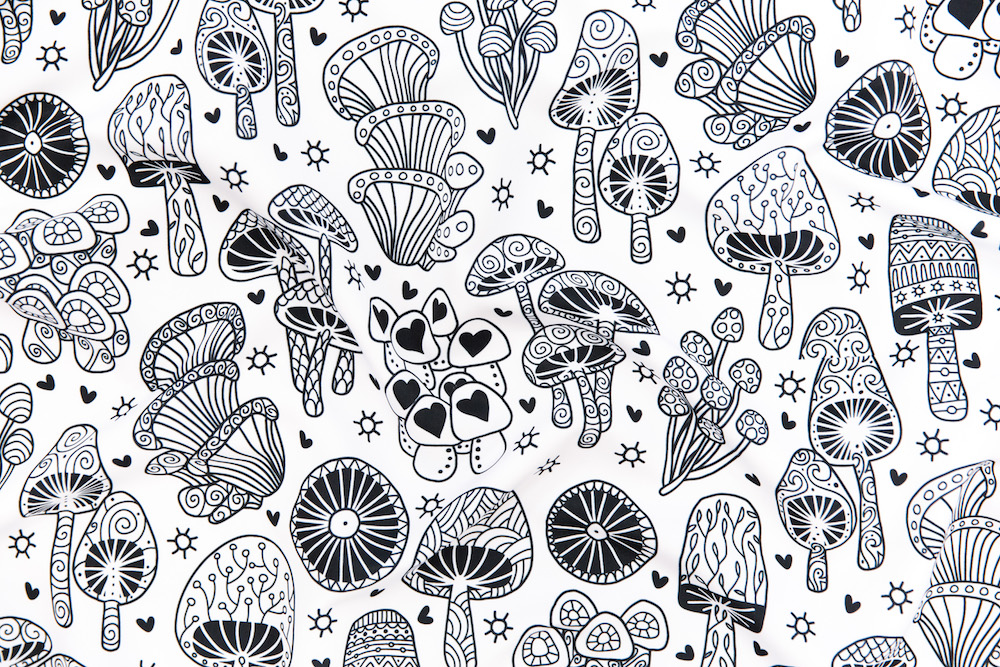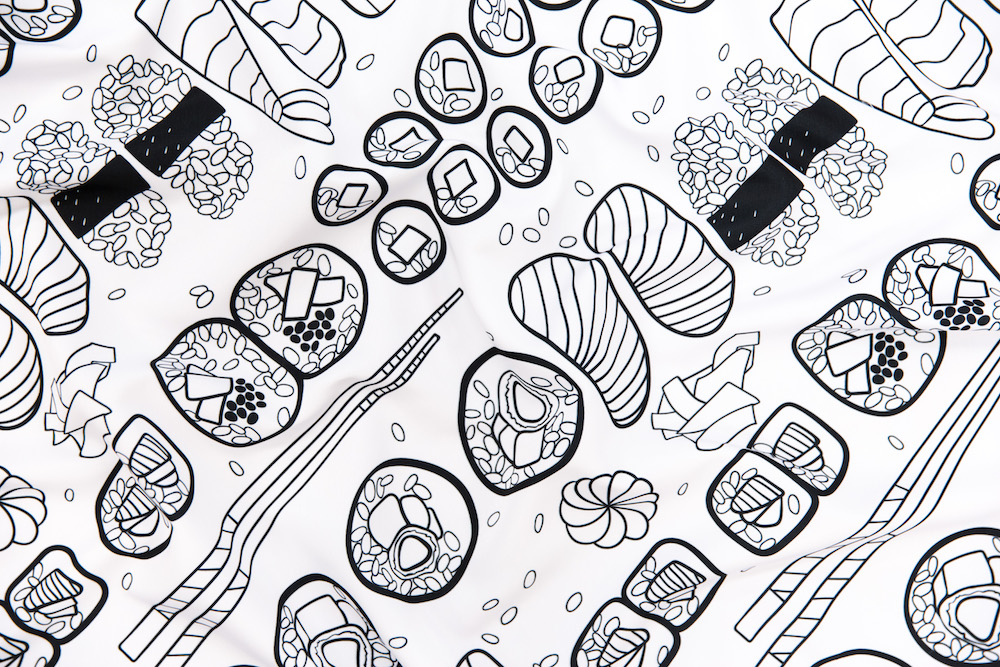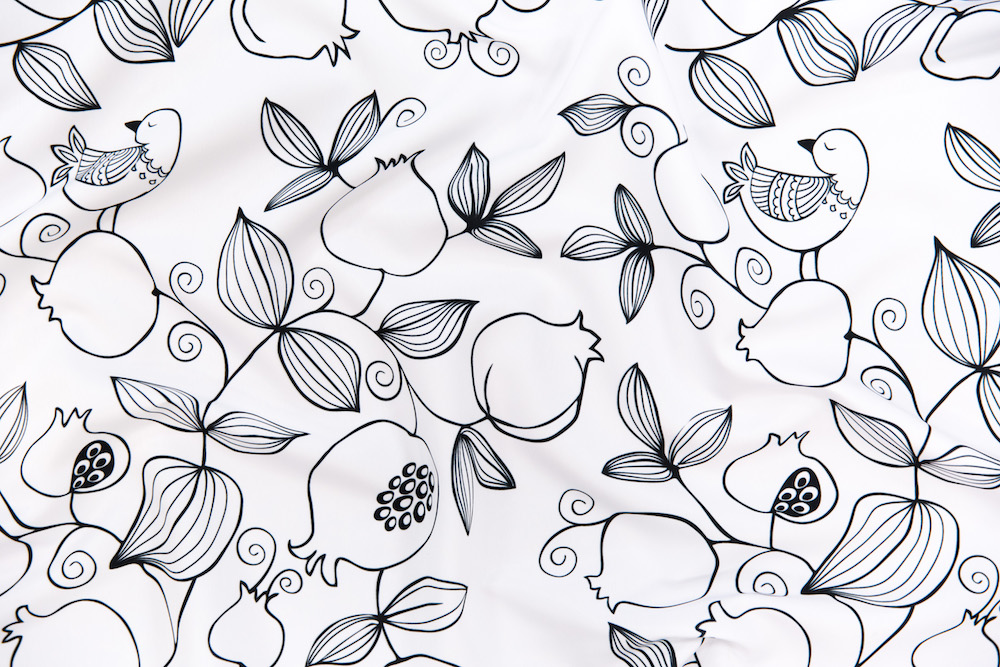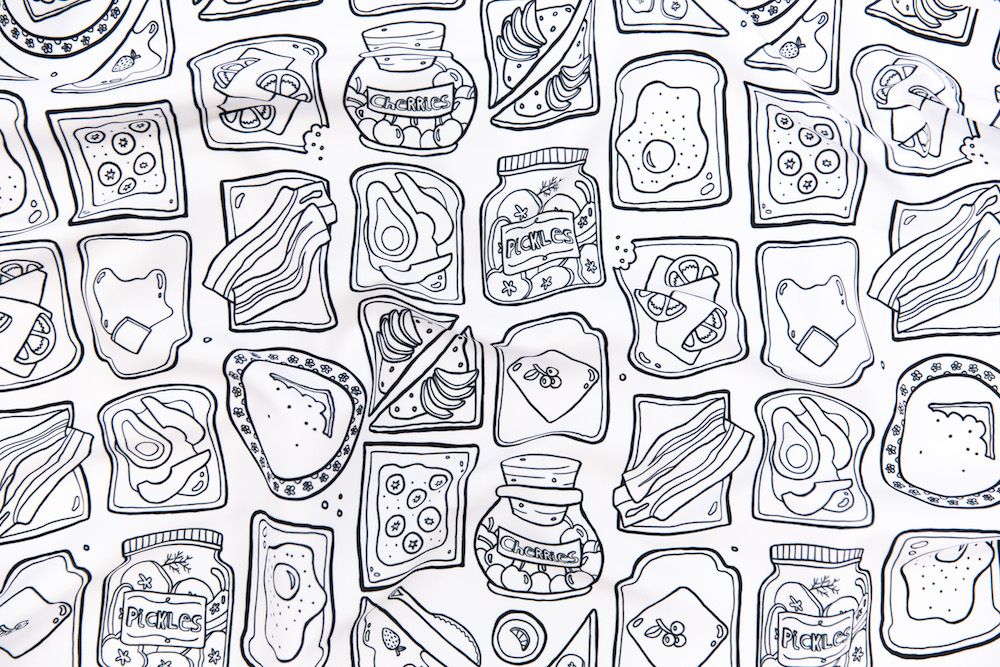 Thanks to everyone who participated in the challenge. We can't wait to bring the drawings to life and see how you'll color them for your DIY projects!
Mark August 23 in your calendars and work up your appetite for some tasty coloring time.