Lake
| 26. Feb, 2020 - 3 min read
Привет!
We know that many more people could be enjoying the benefits of the relaxing experience that Lake brings, if they weren't put off by the language barrier. That is why we are super happy to be getting rid of the barrier country by country. This time, it's Russia's turn. Lake just got fluent in Russian, giving users a chance to try something new for a quality time-out. This is quite an achievement, since we are now able to reach 17 million more people on iOS in their native language.
Russia is the biggest country in the world: it spans across two continents (Europe and Asia) and 11 times zones! Russian is also an official language in Kazakhstan, Belarus, and Kyrgyzstan. All these big numbers make us very excited to see all the diverse approaches to our illustrations and the interactions Lake users can bring.
Speaking of Lake, did you know that Russia is home to the biggest and deepest lake in the world? This giant among lakes is called Baikal and it holds 23% of all the freshwater on Earth.
The Culture Behind the Language
When we localize an app to a new language, the translation process is just part of the work. We must also understand the local context and what people expect from an app like ours. That is why we enlisted the help of Alyona Kondratyeva, a super-skilled Russian translator, who worked hard on conveying our message of empowerment and relaxation through art.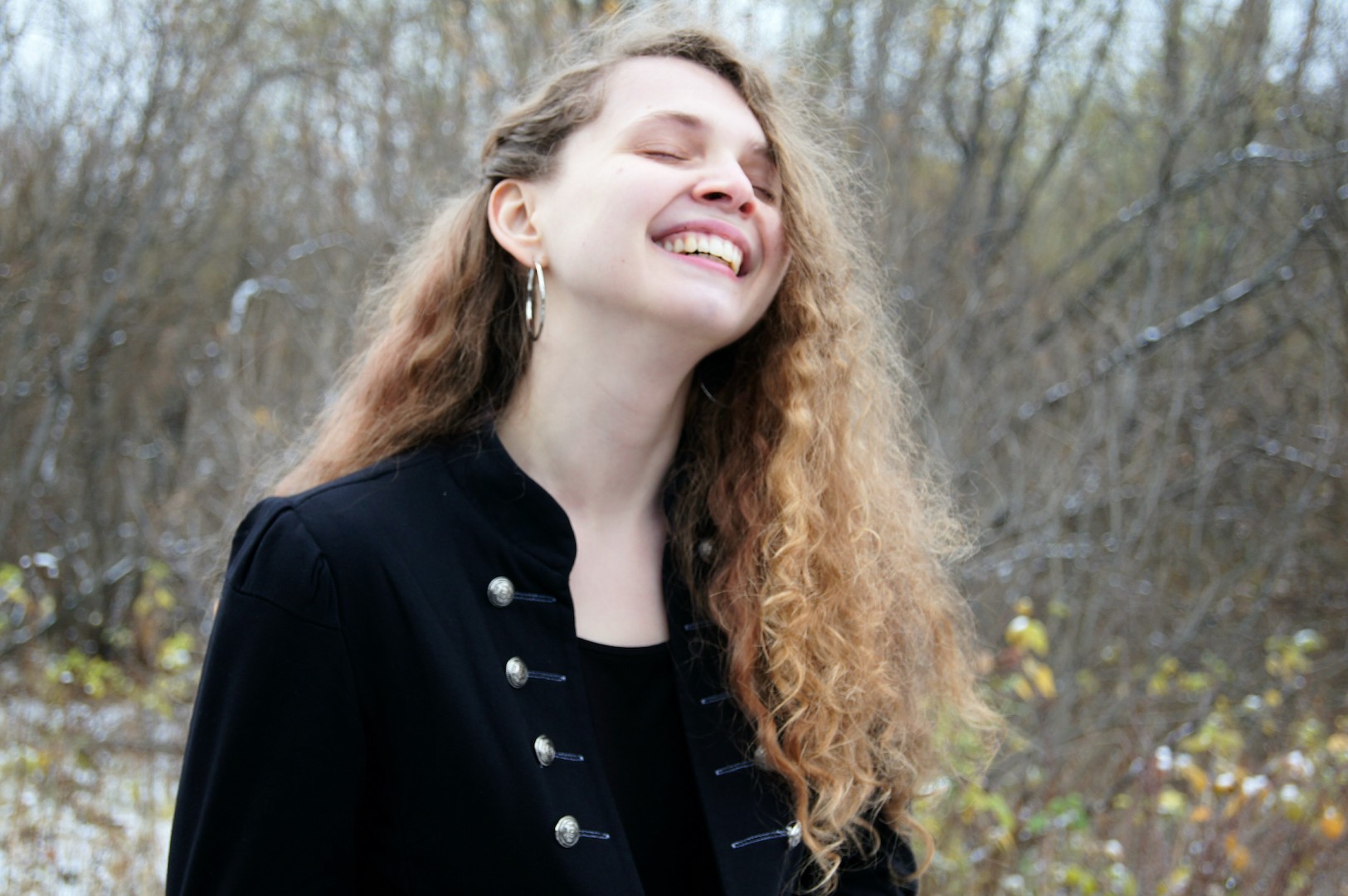 Alyona was born in a tiny Russian town surrounded by the Ural Mountains and currently lives in France. Her interest in languages started in her childhood: "English has been my passion ever since I was a little girl. I enjoy the process of transformation that occurs in my brain when I'm turning and twisting the words of one language to decipher them and put the same message into a whole new form in a different language", she says. We are very happy to be able to count on her on our own journey: "Localizing Lake was a delightful experience for me, as I had a chance to work on a project that I believe is making the world a better place by promoting self-love and self-care through art. Besides, I really appreciated working with the amazing Lake team who were always extremely nice to me and passionate about their application, and such enthusiasm is contagious".
Thank you, Alyona, for the great job you've done. :)
Lake's Artists from Russia
We are very proud to count three very talented artists from Russia among our 60+ artists.
Alina Drozdova: a Moscow-based illustrator who portrays women doing all sorts of activities, like performing scientific experiments, playing video games, and cooking delicious cakes.
Kesha Astafyev: his surrealist view of the world is calling on you to let your own imagination run free among plants, robots, and spaceships.
Uliana Babenko: a children's illustrator with lots of magical characters that will make you feel like you're in a fairy tale.
Take some time for yourself and enjoy our illustrations! And don't forget to tag us on Instagram and Facebook. We love to see the many different approaches that our users take to our illustrations. #lakecoloring