Lake
| 26. Mar, 2020 - 3 min read
On parle français!
What do Edith Piaf, Claude Monet, and Marcel Proust have in common? They all spoke French. And now, so does Lake!
Oui, now Lake is also available in the language of love, spoken by more than 76 million native speakers and hundreds of millions who use it as a second language. This is very exciting, since it will enable us to reach more people from all over the world, from different cultures and backgrounds, united by one language.
Of our 60+ artists, three come from France. Much like all the great examples of French art throughout History, they have different and exciting styles to suit many moods. Here they are:
Benjamin Hayte: a French designer living in Canada, he created an intricate collection of animals with a hint of magic and surrealism.
Lise Lunet: her album is all about nature and interaction with the countryside. Immerse yourself into the simple life, among the birds, plants, and farm animals.
Sibylline Meynet: influenced by the vintage style and female heroes, she portrays women among flowers and stars with beautiful references to our Solar System.
Literature, arts, and rock and roll
Vincent van Strien is the person who made French Lake possible. He comes from a very interesting background: born in Toulouse, France, to a French mother and a Dutch father, he has also lived in the United States and in the United Kingdom.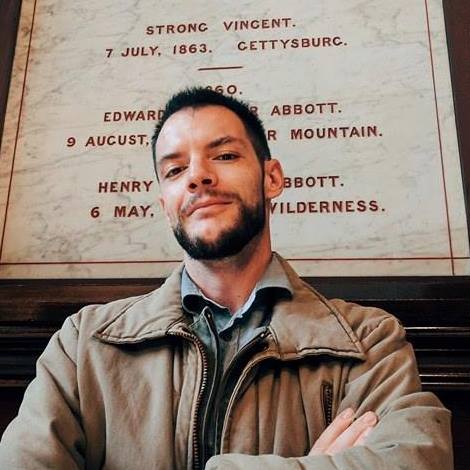 Besides working as a translator, Vincent writes about literature and politics. On the digital side, he recently got into programming - woop woop! And if that wasn't enough, he plays the bass in a heavy metal band! Vincent, merci beaucoup for putting all your effort into making Lake more approachable to the French-speaking community!
A polyglot life
As you have probably noticed, in the past few months Lake has gradually released a couple of new languages and we have also changed our look quite a bit. We did all that with one thought in mind: to bring your Lake experience even closer to you.
Today is an important day, since we have completed this round's batch of localizations, making Lake available in ten languages: English, Italian, Spanish, Chinese Simplified, Chinese Traditional, Portuguese, Russian, German, Japanese, and French. It was quite a big deal to us! It involved some great teamwork and the collaboration of people from all around the world. Can you imagine everyone working at the same time with different languages, time zones, and cultures? Sure, it has been a little hectic, but also very fun and fulfilling. During this process, we got to make friends with new artists and translators who are now a part of the Lake journey!
One big THANK YOU to our community for the constant feedback you keep providing, and please keep it coming!
And now that this "massive localization" project is behind us, we can fully focus on a new feature: one that we believe is about to make your coloring experience even more relaxing and immersive. ❤ Stay tuned to be among the first to hear about it!