Lake
| 11. Mar, 2020 - 2 min read
こんにちは!We are coming to the Land of the Rising Sun!
As part of our efforts to better serve our users, we are launching Lake in Japanese! With this new addition, Lake will be speaking the native language of 42 million more iOS users and this is super exciting!
Speaking of excitement, we are entering a country known for its many manifestations of culture, such as ceramics, martial arts, gardening, cinema, architecture, calligraphy, and origami!
Along with the Japanese release, we are proud to introduce Tiyoko, our brand new artist on a noble mission to portray one of the many facets of her culture: the kawaii style. Her illustrations are an example of Japanese pop art, with lots of baby faces and cute animals.
The Japanese culture is so important that it has also influenced the work of people all over the world, even some Lake artists, like Kat Uno, from Hawaii, and Hugo K, from South Korea.
Making Lake speak Japanese
We would like to thank Yasuko Sueyoshi, the professional behind the translation process. She lives in Nagoya and is passionate about books, music, and comedies (especially South Park!). She is also an English teacher, which makes us wonder how cool and fun her lessons must be!
When we want to translate Lake into a language that is so different from English - and Japanese uses a very intricate script that is also so full of history - the challenge is to incorporate into our message the rich culture of the new version. We are happy that Yasuko felt this way too. As a true Japanese who values culture, she said: "When I was introduced to Lake, I instantly knew it was not just a coloring app, and through the localization process, I realized Lake members were paying a lot of attention to how they use languages as well. How they put their thoughts into words was like an art."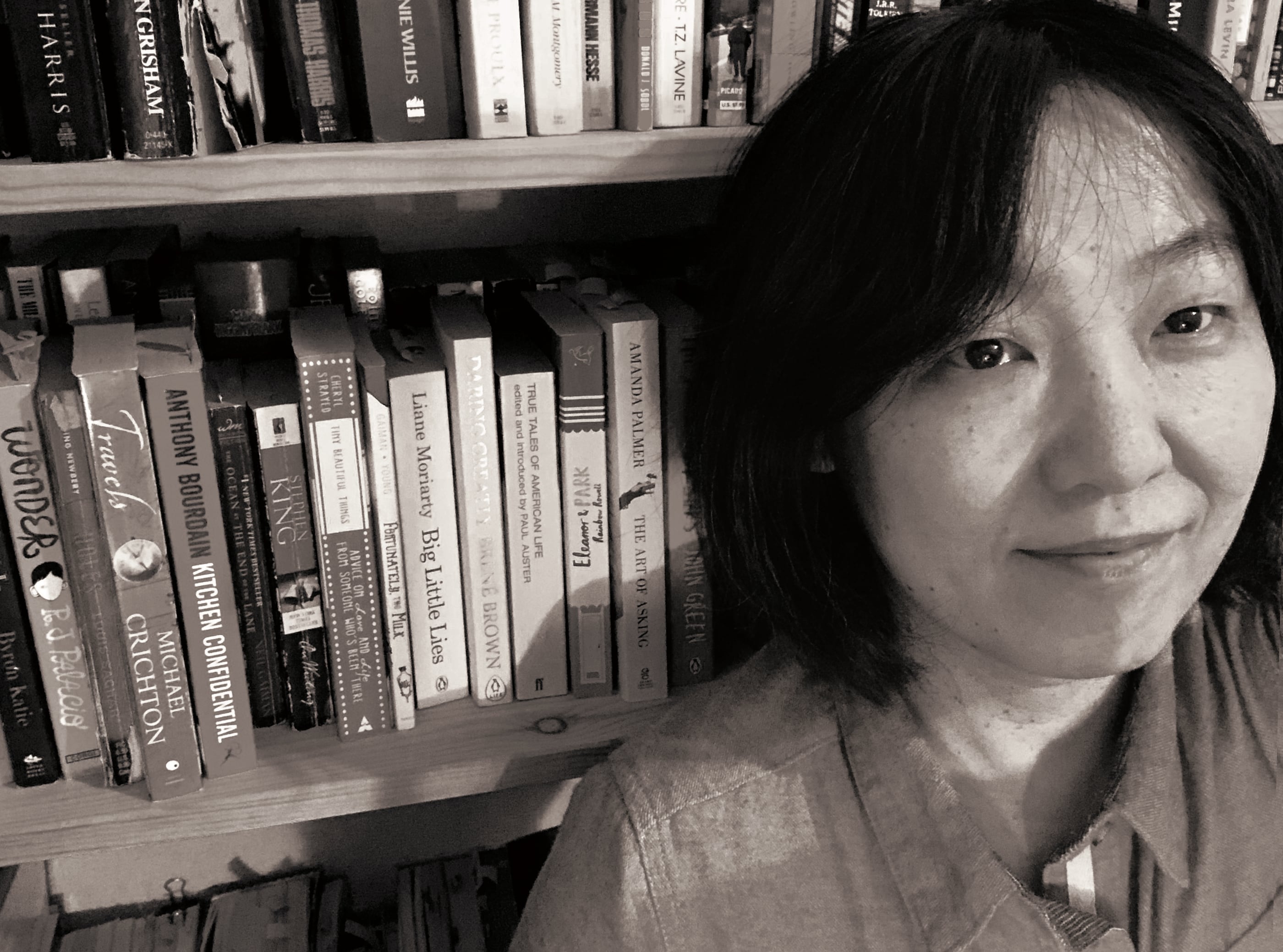 Yes. Our users do value the process of being immersed in art and relaxation. And we are super proud of being able to provide the full experience to people from such an amazing country!
So grab a glass of sake, choose your preferred language, and enjoy a relaxing moment with Lake!